Primary School Netball League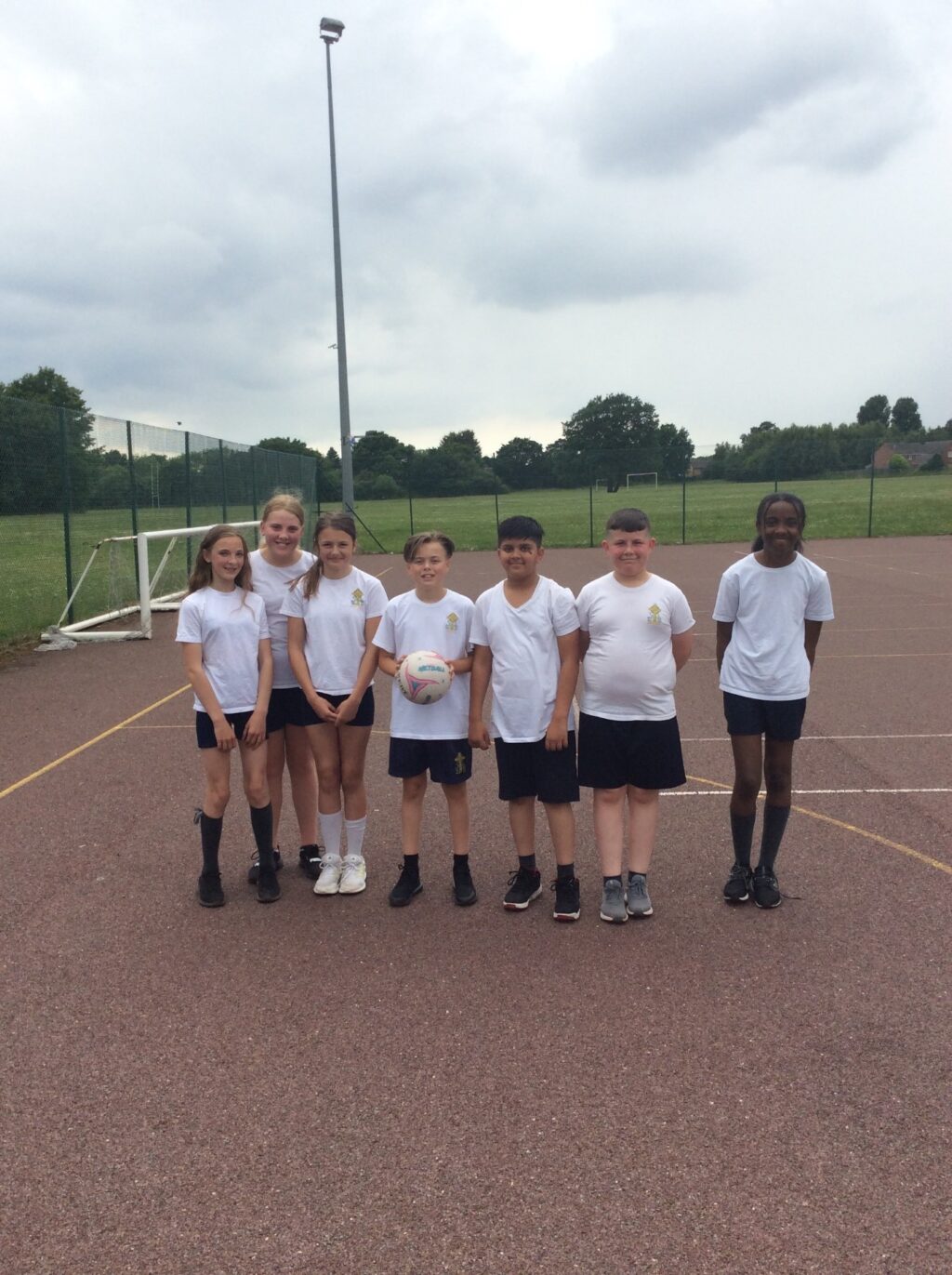 Over the past few weeks we have been hosting the Primary school netball league here at Grace Academy on a Tuesday afternoon.  It has been brilliant to invite students from Bishop Wilson, Marston Green, St Anne's and St Anthony's Primary School's to showcase their netball skills.
Well done to all students who participated in the league games, demonstrating very good skill levels and excellent attitudes throughout.  A special well done and good luck to Bishop Wilson who ended up winning the tournament and now progress on to the final's night later in June.
We look forward to seeing you here playing at Grace again in the future!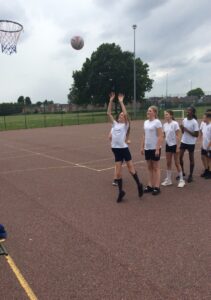 Well done to Bishop Wilson and good luck in the final.