World Book Day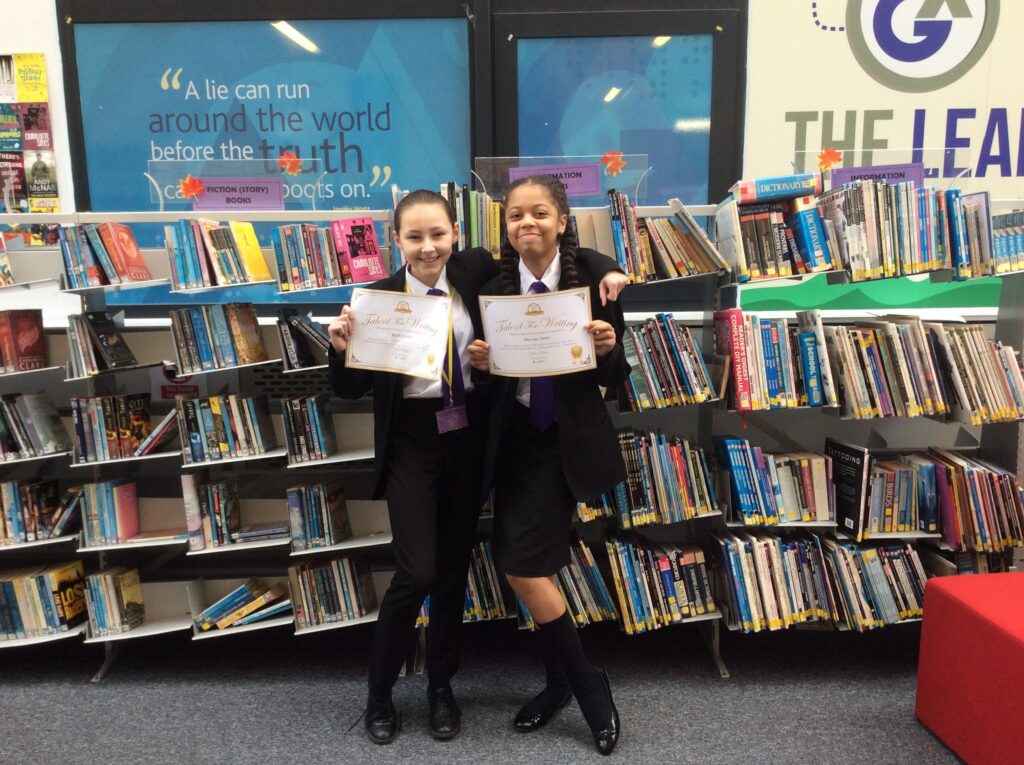 World Book Day is a huge charity event which is celebrated across the world especially in schools and community groups. This year was the 25th Anniversary of Word Book Day and like always Grace Academy Solihull students and staff celebrated this special occasion.
Each year we mark World Book Day at the academy with the aim to celebrate authors, books, illustrations and of course reading! Students took part in a number of reading related activities this year which included the Lanyard Hunt, the Quote Quest challenge and the Literary Tutor Quiz.
We had over 150 students enter the Young National Writers' competition this year! Their challenge was to twist an existing tale from one of their favourite stories. Winners will have their story published and receive other top prizes, however Grace will also be announcing their favourites this term!
Many of our students joined in with our Bookie Breakfast Club which included choosing and reading one of the free World Book Day books whilst sipping on some chocolate and tucking into some cookies and crumpets! It was amazing to see our students taking part and discussing their favourite World Book Day books!
Our annual Book Market was once again a massive success! During break, students had the opportunity to visit the market and choose a free book to take away with them from a selection of books. Our street area was buzzing with students trying to find their favourite book. Over 300 books were handed out to pupils!
It wasn't only students taking part, staff dressed up as one of their favourite literary characters and as always made a huge effort!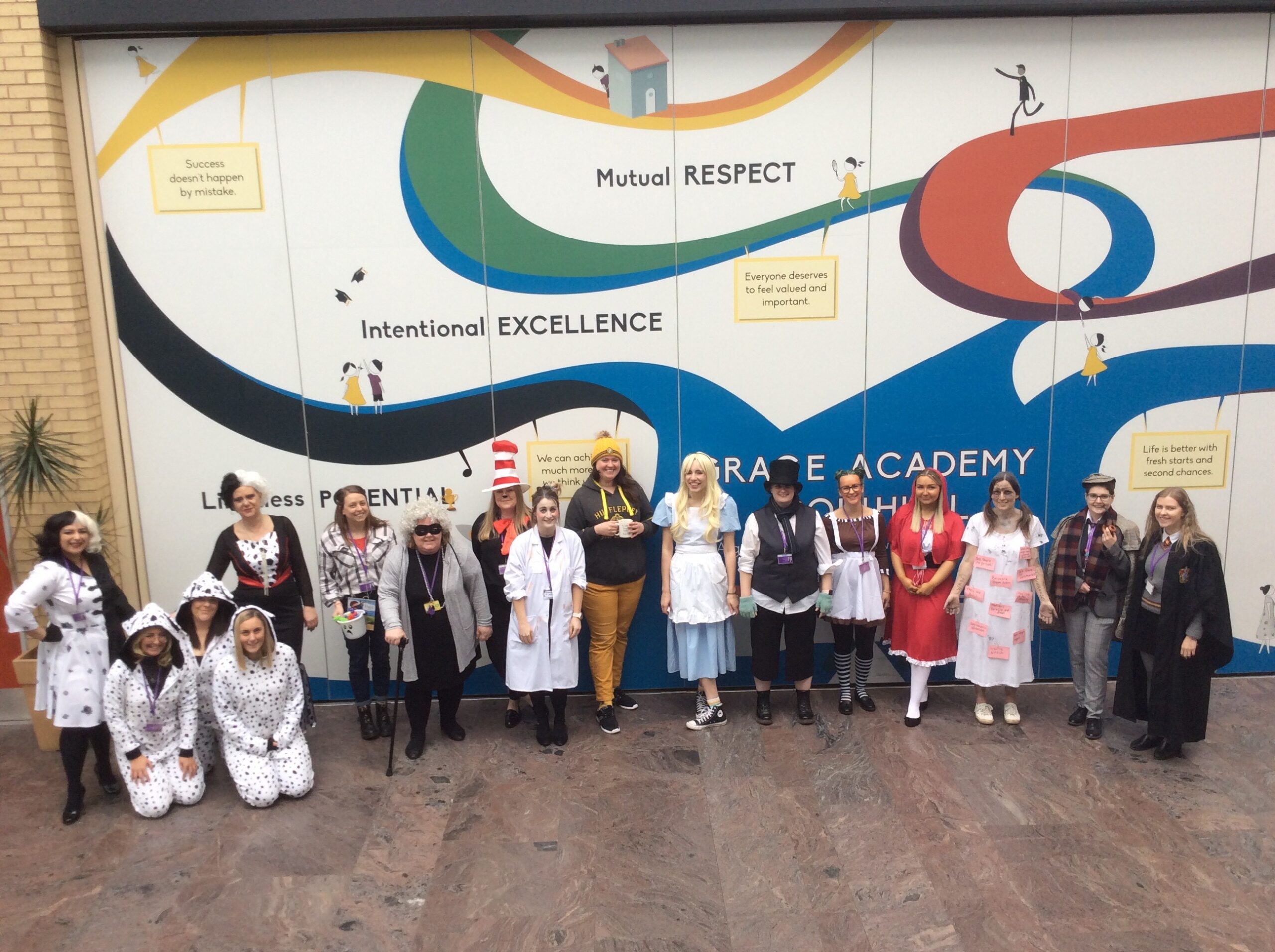 If you would like to find out more about World Book Day and want to encourage your child to read for pleasure, please follow the link: https://www.worldbookday.com/ which includes recommended books and activities.