Dr Bike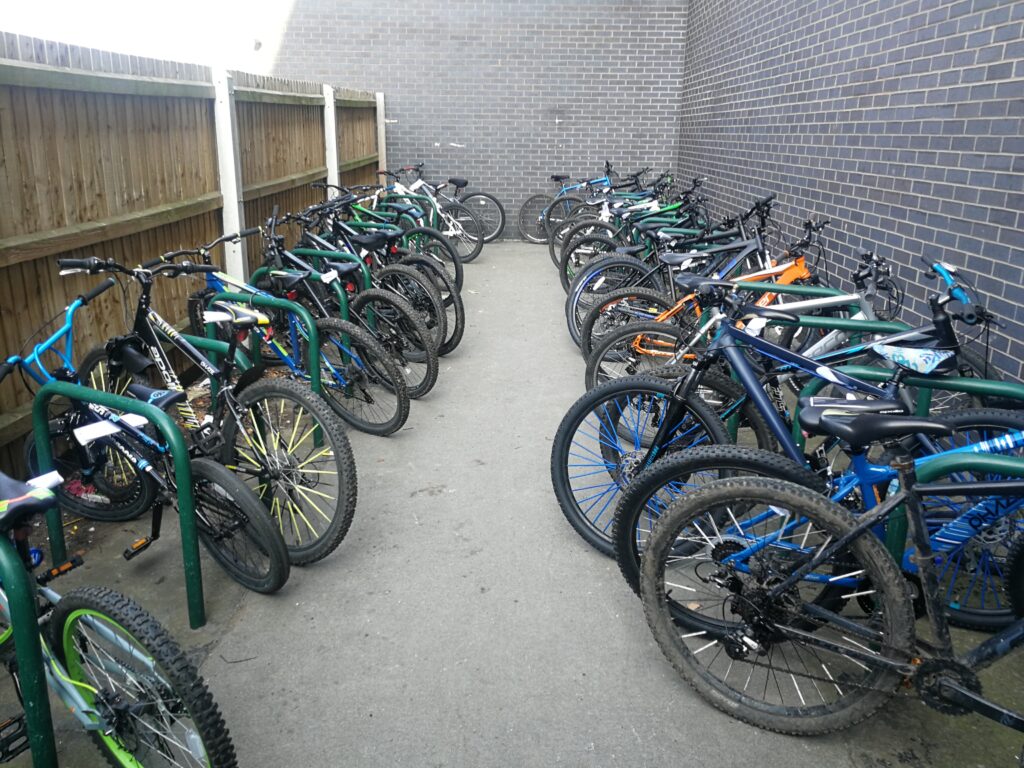 The Sustainable Travel Team at Solihull MBC, are currently running 'Dr Bike' projects around the school's in the borough to help young people keep their bikes safe and roadworthy. They visited Grace Academy last week and MOT'd 26 of our students' bikes making their journey to and from school safer. Some of the works carried out included:
A comprehensive 'M-Check'to ensure that the cycle is safe to ride.
Replacing small parts such as:
Brakes – Calliper and cable adjustment, cable, and pad replacement
Gears – Indexing, adjustment, and cable replacement
Chain – Check for wear, lubricate if necessary
Tyres – Puncture repair/tube replacement, inflated to recommended pressure (PSI)
Other – Check all nuts and bolts are correctly torqued; Check headset and bottom bracket; Check and replace missing bar plugs / cable end caps.
Below are some of the comments made by our students about the project:
"Dr Bike has been really helpful. I know that my bike is safe, and I am really pleased that they have adjusted my brakes to make them tighter."
"I didn't realise that my bike needed to be checked regularly, I am going to check my brakes more now to make sure that its safe to ride."
"My bike has passed it's MOT, I am happy because there were no problems found."
We are pleased that we can partner with the Local Authority to offer opportunities like this to ensure our students remain safe when travelling to and from school. We will continue to take every opportunity to ensure our students methods of travel are as safe as possible.