Twisted Tales Writing Competition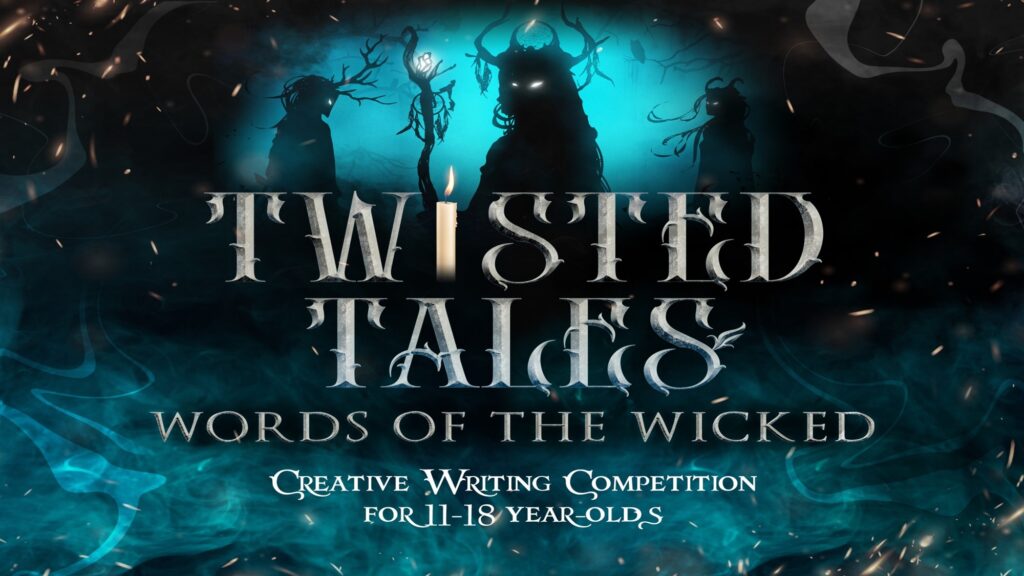 This term as part of World Book Day celebrations students in Year 7-9 have participated in the Young Writer's Twisted Tales Creative Writing competition. As part of this competition students had to create their own retelling of a well-known fairy tale from the perspective of the villain in under 100 words.
Over 150 students entered the competition, and there were a number of highly inventive and creative entries! Winners were chosen within the academy and will also be entered into the national competition to be in with a chance of being published. Huge congratulations to Kaya-Anne Welland (Yr 7), Abigail Coley (Yr 8) and Kye Sears (Yr 8) for their winning entries.
A number of other highly commended entries have also been entered into the national competition as well as winning Head of Year commendations. Congratulations to Grace Farnol, Leah Britt, Cyrus Kenmogue Ellis, Olivia Baker, Emmie-Mai Hall, Jorja Davies, Autumn Reading, Riley King, Prisca Mbindu and Ben Croot for their highly commended entries.
Students who take part in the Book Club enrichment have previously entered this competition, including Year 7 students, Kayla Irwin, Havana Smith and Honey-Lea Turner who have already been selected for publication by the national prize. Winners were selected on the basis of imagination, creativity, use of language and interpretation of the theme. Their work will be published in Twisted Tales – Fiction from the UK which is scheduled for publication on 15th April 2022.