Literacy Funding Prize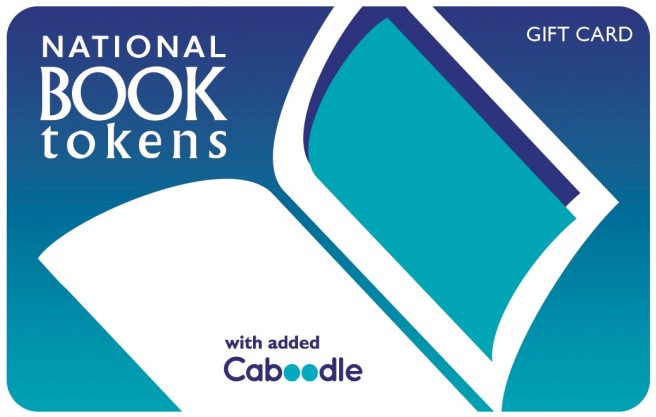 After a very successful Summer School, which was funded by the Department for Education, Grace Academy Solihull was selected from a pool of secondary schools across the country to receive £500 worth of book tokens, which is an unexpected but welcome outcome.
The Academy aims to put part of this funding towards further supporting our current year 7  literacy programme, as it was these students who attended our Summer School while in year 6. The remainder of the funds will be used towards literacy support for other year groups throughout the academy.