Year 7 Travel Safety Lessons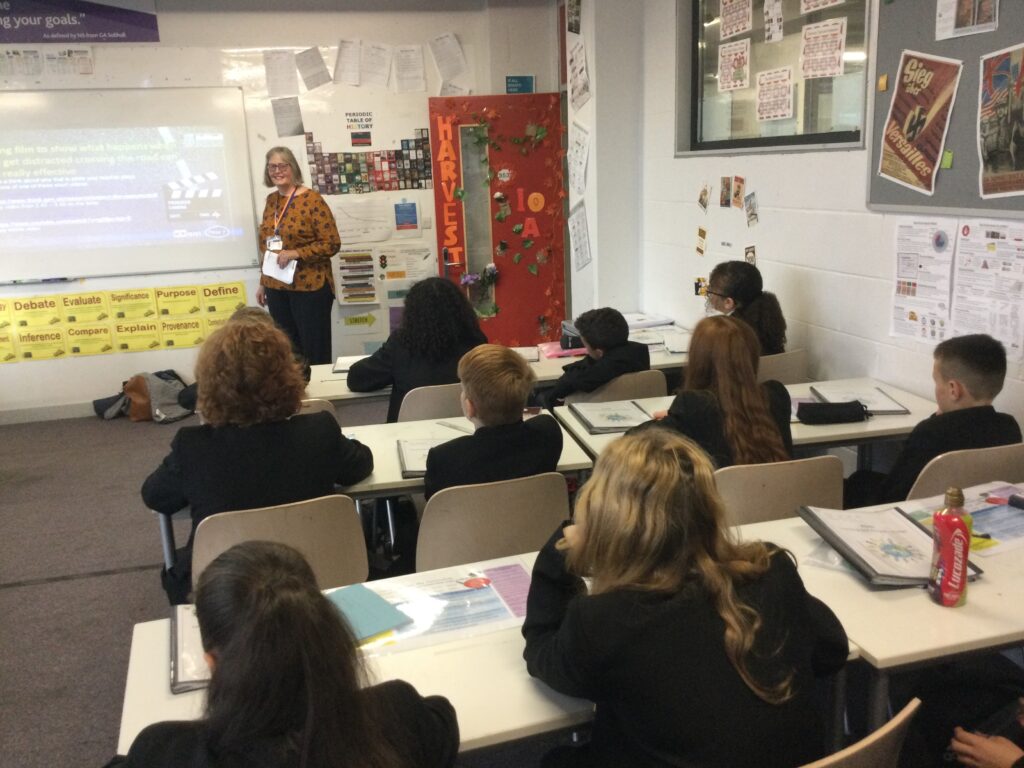 Year 7 Travel Safety Lessons
During this first half term, 180 Year 7 students were the first school in Solihull to take part in lessons designed and delivered by experts from Solihull Council – Highways Team. The lesson aims to support children transitioning from Primary to Secondary school, at a point in their lives when most children make the step towards becoming independent travellers for the first time.
This change is important because it has been identified as a key moment in a child's life for influencing their travel behaviour in relation to both their safety and their mode of travel.
The lesson specifically focused on why distraction is such a big problem in relation to staying safe on the road. Pupils were able to explain what distraction is, list the distraction dangers involved in travelling to school and be able to explain how to make safe choices to minimise risk when crossing the road.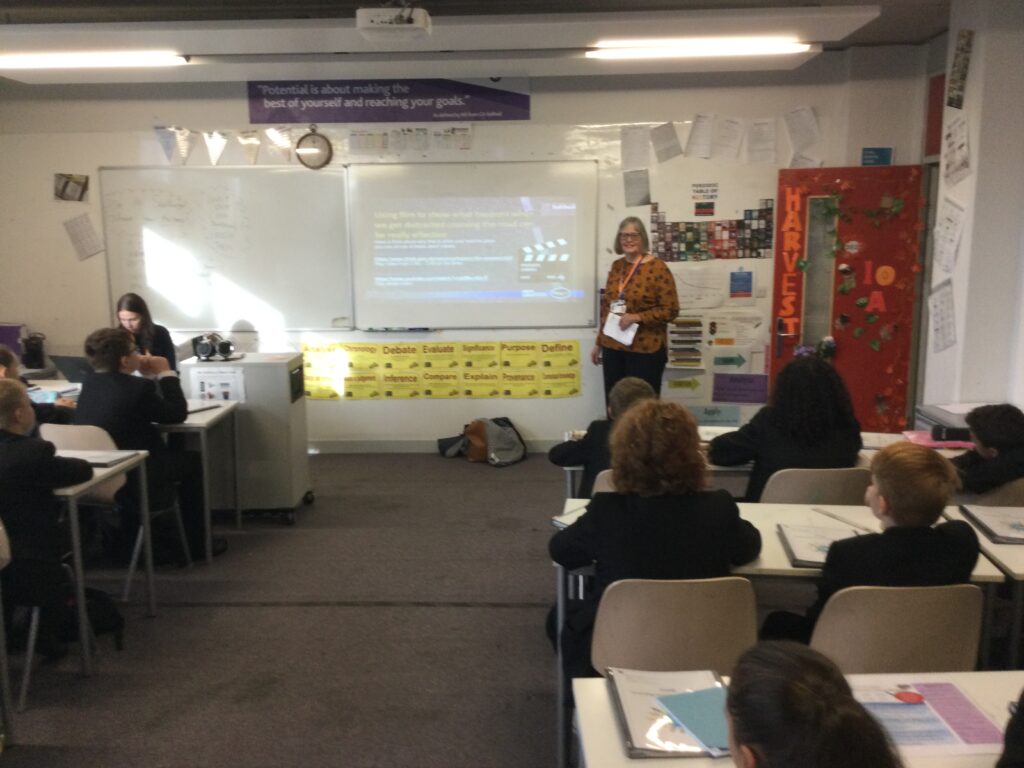 Some of the comments students made about their lesson were:
"I really enjoyed the lesson, I know that looking at my phone when I walk to school can be dangerous."
"I am going to think before I reply to people on my phone, because sometimes it's not safe – especially when crossing a road."
"The lesson was fun, it actually made me think about what distracts me. I know I am safer and more confident to make the right choices."