PSHE Workshop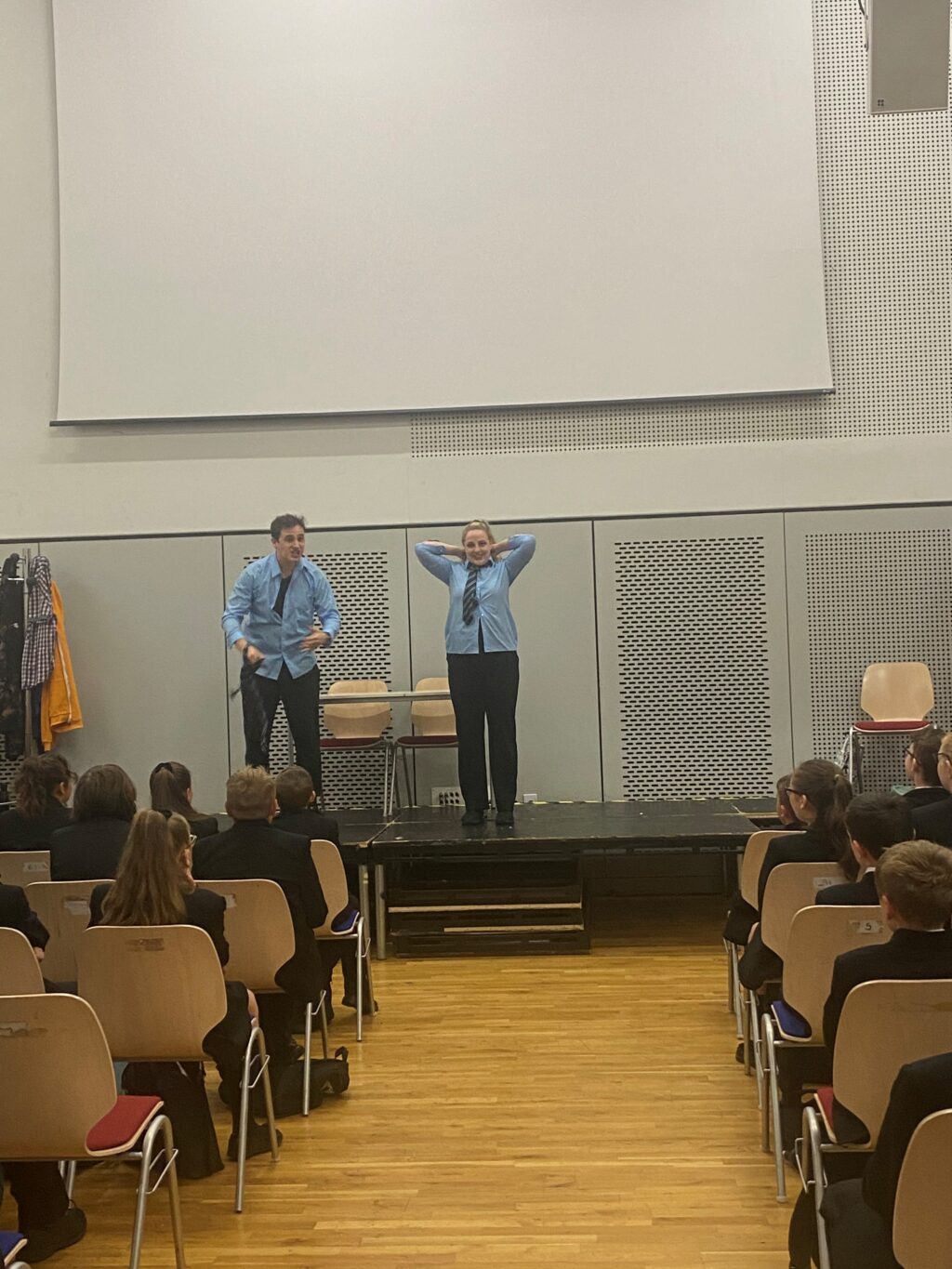 All Year 7 students took part in a performance and workshop as part of our Personal Development curriculum.
This programme teaches our students about the range of physical and emotional changes that take place in the adolescent body during puberty.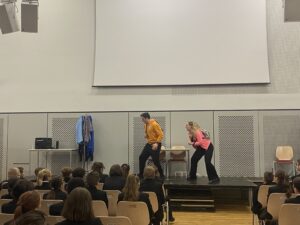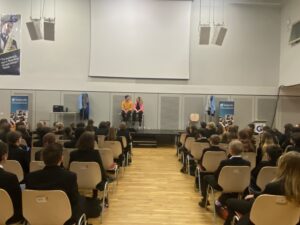 98% of students said that after this workshop that they now understand more about puberty and feel more confident that they know who to speak to if they need support while at Grace Academy Solihull.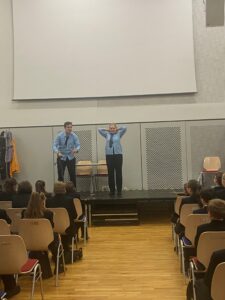 A student commented that "The play was informative and explored how a teenager would feel and act during puberty. It taught me how things like this are normal and that we should not be embarrassed." One of our teachers commented that "The programme is really engaging and informative for the students".
In science we are also teaching students about the reproductive system, so this workshop also links well to our current curriculum.