Year 9 Students Speak Out On Knife Crime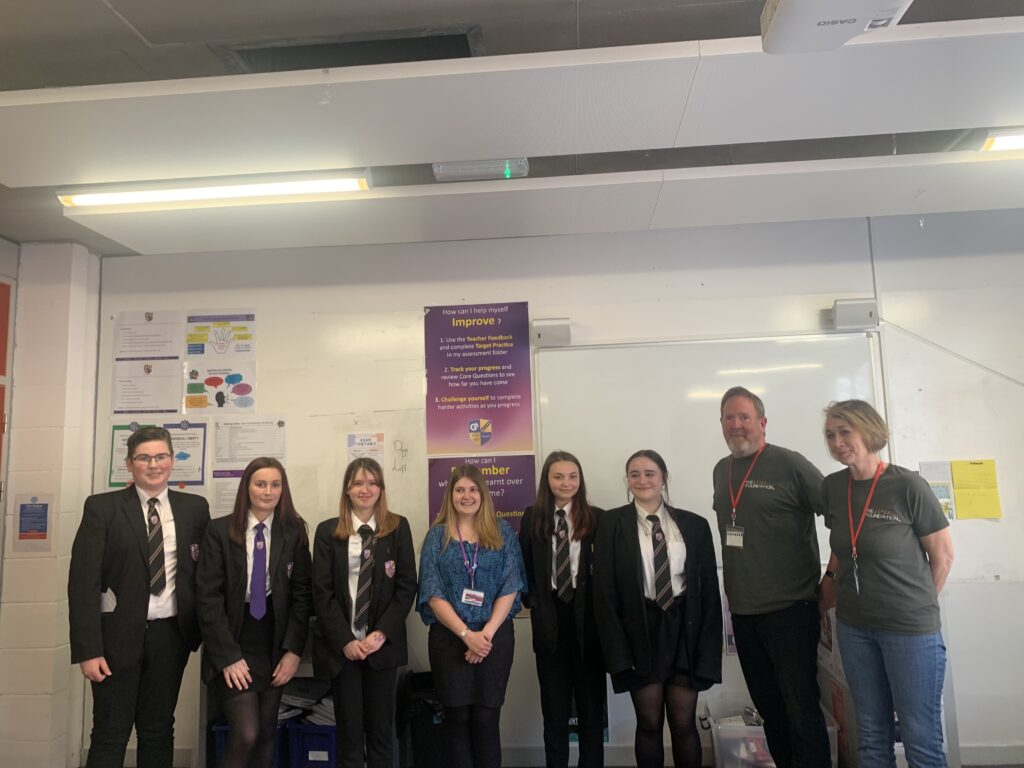 A huge congratulations to our terrific year 9 pupils!
On March 29th, the James Brindley Foundation, which strive to educate and support young people into a knife free life, visited the entire year 9 cohort to provide first person accounts of knife crime. All pupils were thoroughly engaged in conversation with Ezekiel, James and Christian, who have all turned their lives around and away from knife violence.
Upon reflection of the visit, a writing competition was held, submitting speeches about the Foundation, the reasons for knife crime and how to reduce it. A great many submissions were made but it was whittled down to our five fantastic winners.Harry Snookes, Autumn Reading, Sophie Cooke, Shannon Wallis and Kaci-Leigh Bedford won gift vouchers as well as the opportunity to perform their speeches.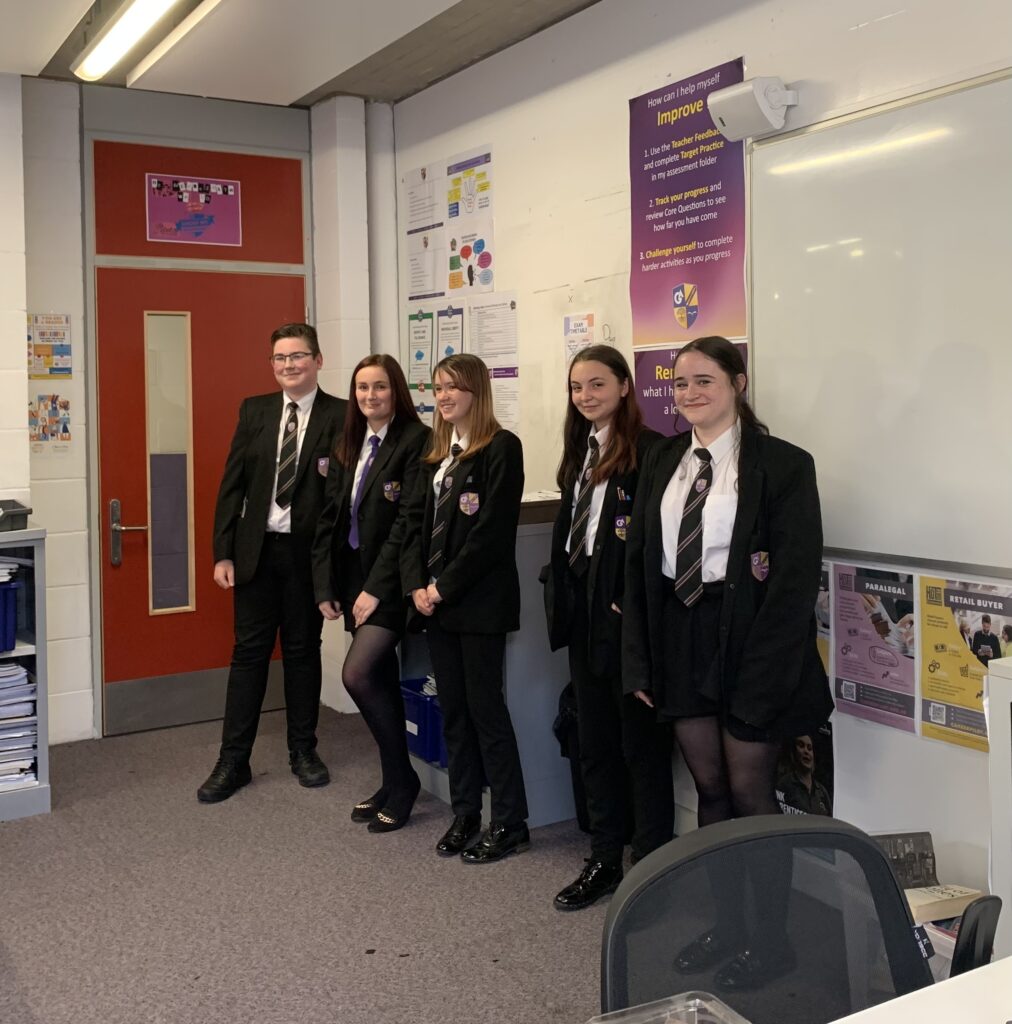 After much preparations, on May 24th, all five presented their speeches in front of their families, selected staff members and even Mark and Beverly Brindley, the parents and founders of the James Brindley Foundation.
They did a truly wonderful job and showed courage and maturity tackling such a hard hitting topic.Mark and Beverly were truly impressed by their efforts and gifted them t-shirts of their new charity clothing line, LGCY.
On behalf of the all the audience present, you all have a lot of potential moving forward as public speakers and you made everyone very proud. Well done!