STEM Engineering Workshop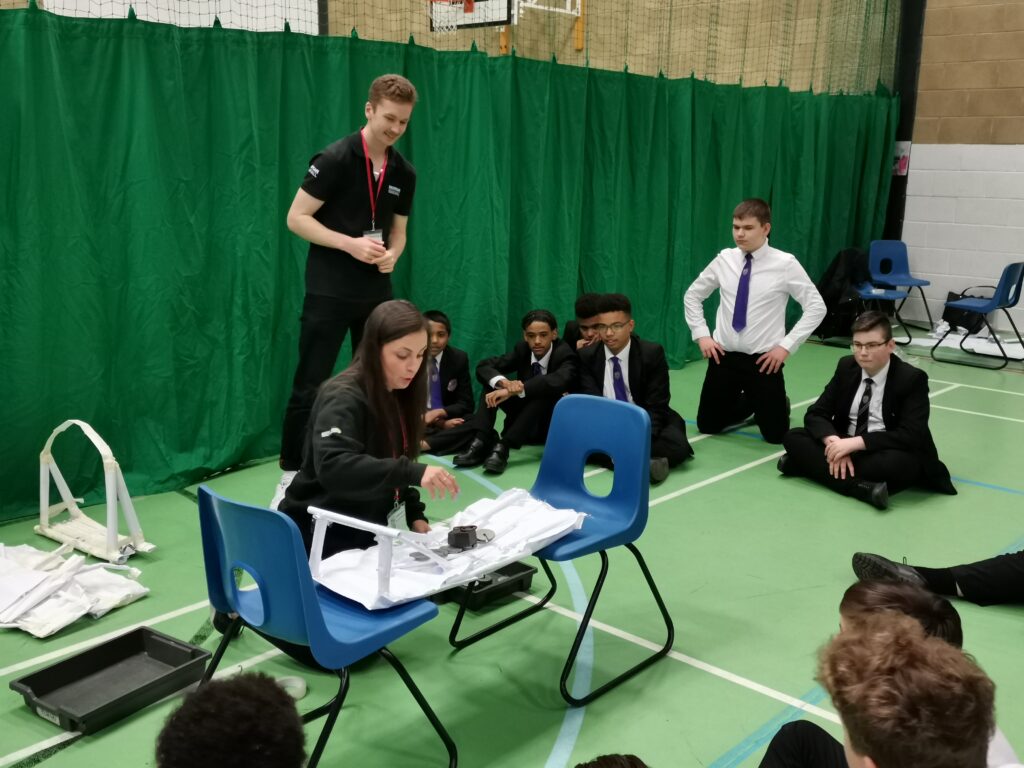 STEM Engineering Workshop – Morgan Sindall
At the end of November we were fortunate to have two engineers from Morgan Sindall, a Rugby-based civil engineering company, come to the academy to work with a select group of Year 9 pupils who had expressed interest in pursuing a career in engineering.
The day consisted of an introduction to engineering, myth buster discussions about the profession, followed by students participating in a team building challenge to build a paper bridge and see which group's would hold the most weight and for how long, before breaking.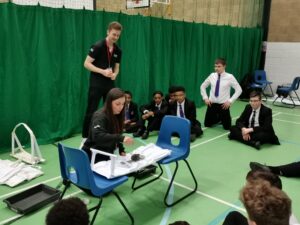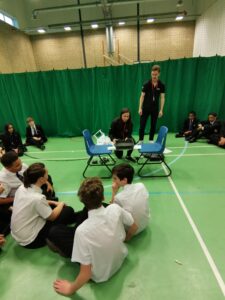 The pupils demonstrated a number of key skills  throughout the workshop including leadership, listening and teamwork, whilst working together to try and dispel some common engineering myths. The day was a huge success with both the pupils and engineers, with comments such as these being voiced:
"It has been a really fun day, wouldn't change any of it."
"I found the talk really interesting."
"I enjoyed the challenge at the start of the workshop".
"Really fun and educational."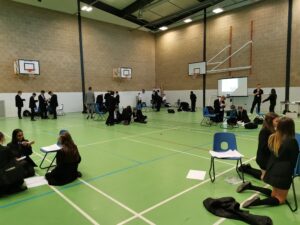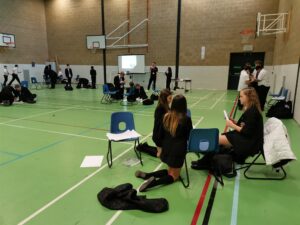 We are hoping to have many more opportunities such as this for our students to allow them to engage in, and gain real life experiences such as this, which are reflective of life in the world of engineering in the rest of this academic year.