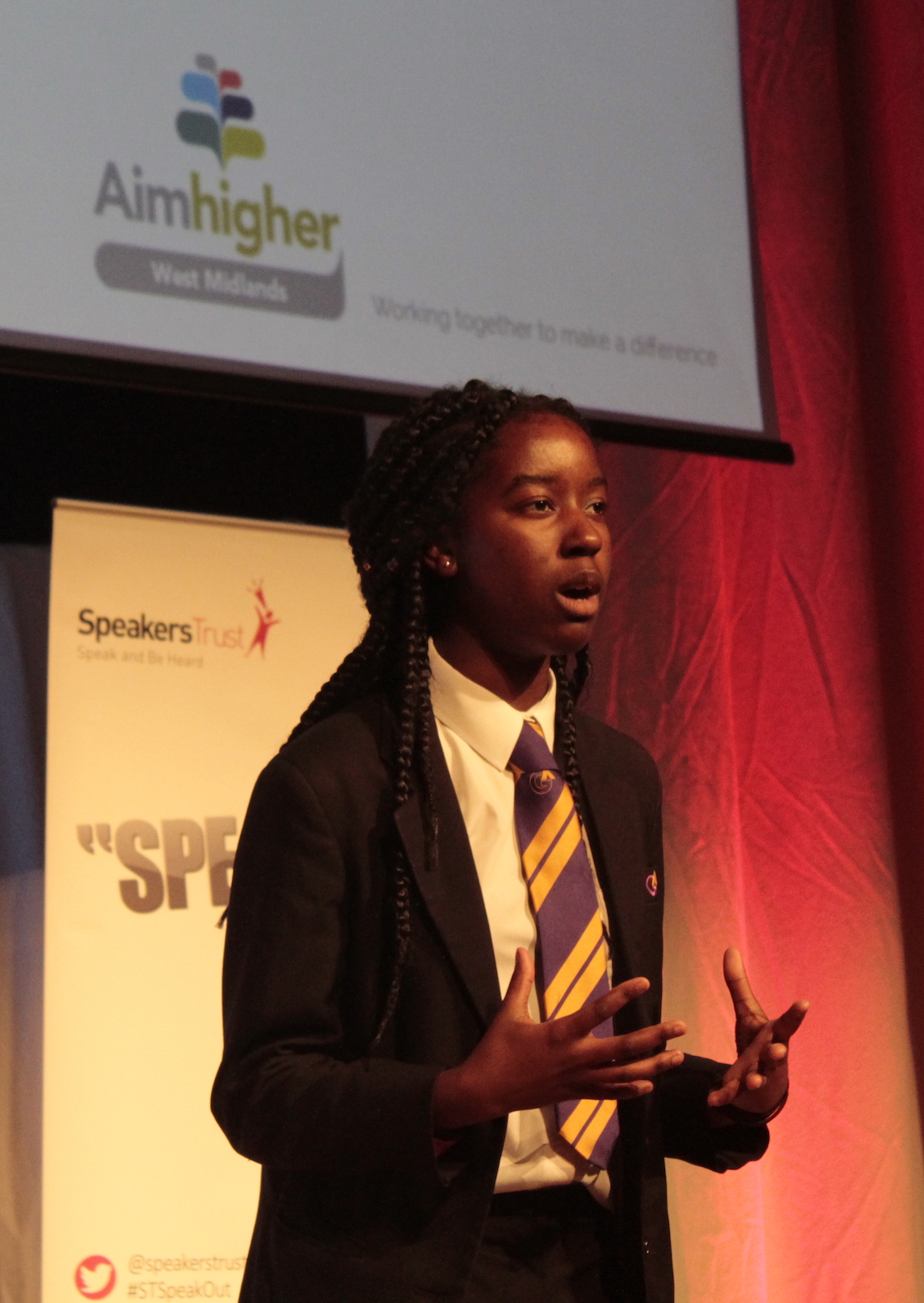 Viewpoint – Darren Gelder, Principal
"I am incredibly proud of the achievements and outcomes that all our students have made. There have been some outstanding individual performances, which reflect the hard work of staff, students, parents and carers. Regardless of the context of our setting, our results put us in the same league as some of the best schools in the country.
"It has been very rewarding to see the opportunities our students have had to widen their skills and aspirations both here in the classroom, in extra-curricular activities, and on trips abroad. Staff have consistently given of their time to encourage our students to succeed in all areas of the curriculum and have been looking to see where small incremental shifts in teaching and learning can make a significant difference to achievement and personal development.
"We started the last academic year with the best set of results in the area and, with highly committed staff giving their own time running workshops and revision sessions after school and at weekends, we have achieved results above our expectations yet again this year. The Academy has been oversubscribed again for September, and this is an indication that we are not only the school of choice in this area, but also that parents and carers believe in what we are doing to encourage their children to achieve their full potential, both academically and socially.
"The broadening range of activities our students get involved in, ranging from our amazing production 'Little Shop of Horrors', a range of sports clubs and trips abroad, charity work in the community, and work with local primaries, demonstrates the diversity of skills and the quality of the students we have. The outstanding quality of the work our students produce has been recognised across the region.  Crystal Donaldson, Year 10, won a coveted second place in the Speakers Trust "Speak Out" Challenge! Midlands Regional Final after a brave speech about education and Gracie Kerr, Year 11, won the Solihull Borough Council Award for 'Most Progress Made in Maths'. The quality and talent of our students is phenomenal across every year group, and the standard of work displayed at our Art Exhibition continues to surprise me.
"While it was another challenging year with a new set of exams and less funding, we are committed to doing what is best for students in all our decision-making, and will continue to do all we can to alleviate the pressures they face.
"A massive thank you to parents, carers and the community for your continued support."
Darren Gelder, Principal.