Grace Academy Solihull Recognised in the 2019 Parliamentary Review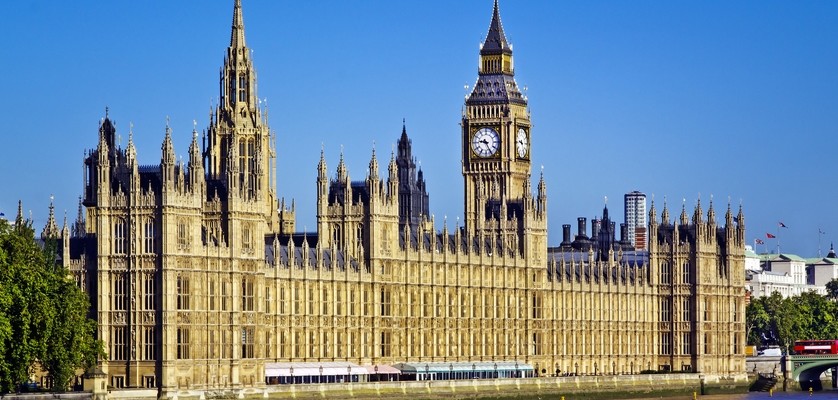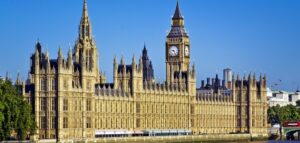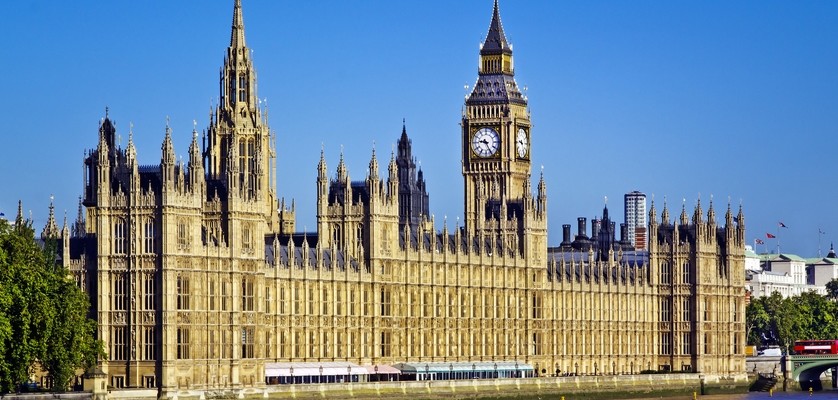 Due to the ongoing success at Grace Academy, we have been requested to appear in this year's parliamentary review. This is the first time in Grace Academy's history that we have appeared in such a prestigious publication and is testament to the hard work put in by students, staff and parents over the last few years. Please click on the link to read the article on Grace Academy.
You can read the full article in link below.
https://www.theparliamentaryreview.co.uk/organisations/grace-academy-solihull