Grace really HAS got talent!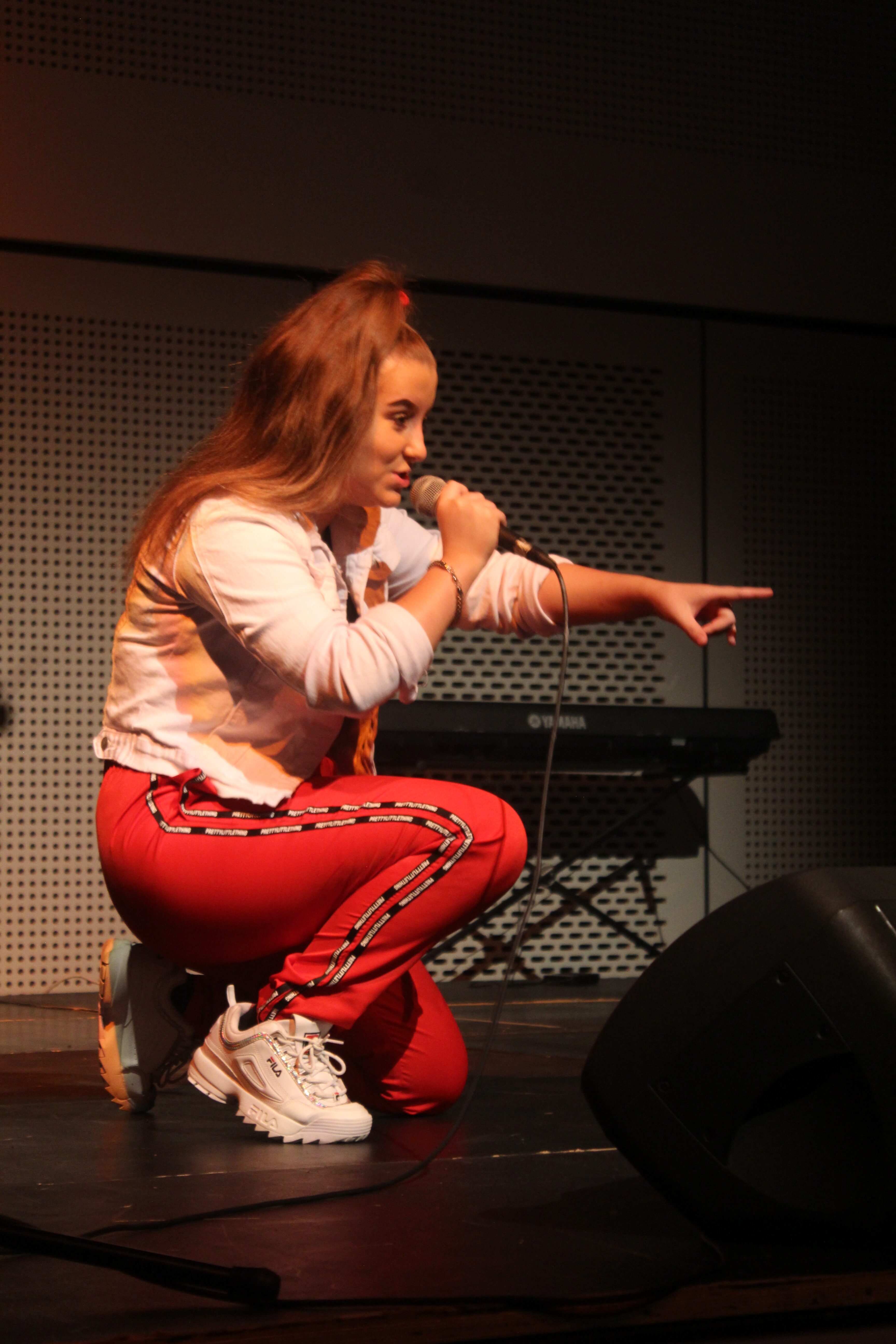 There was an exceptional display of creativity at our Grace's Got Talent grand final recently as we invited staff, students and parents to join us in celebrating the hidden talents of our Grace Academy students!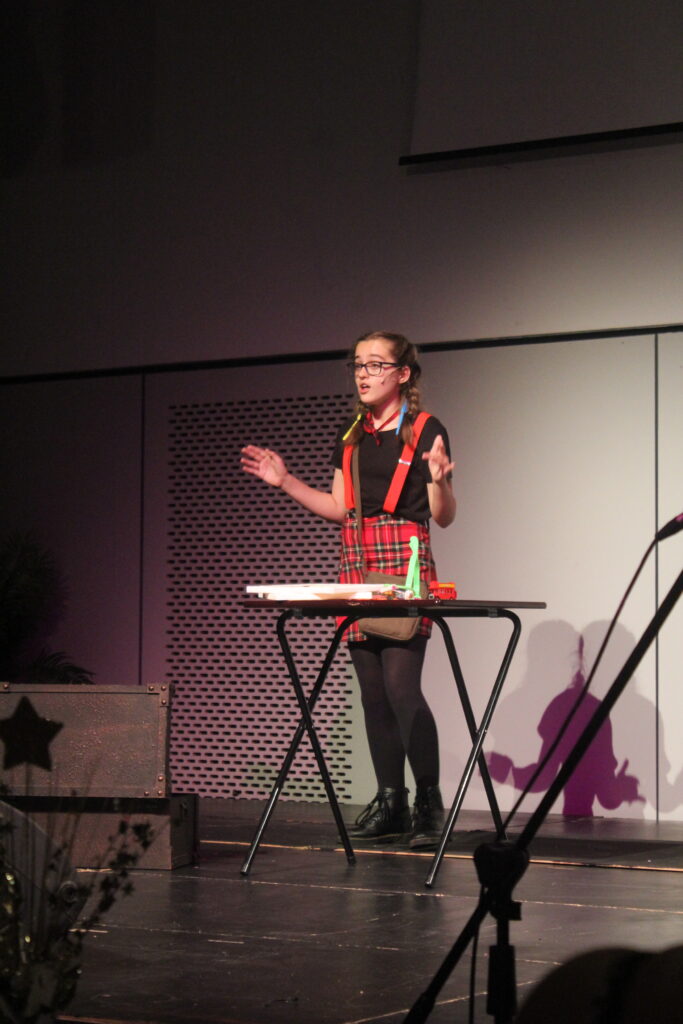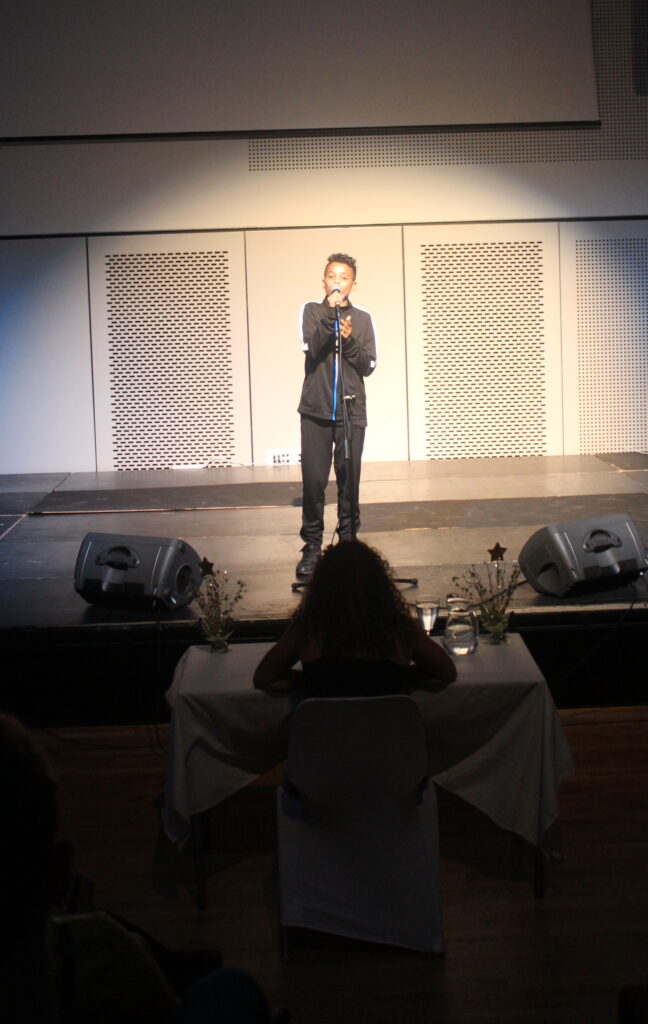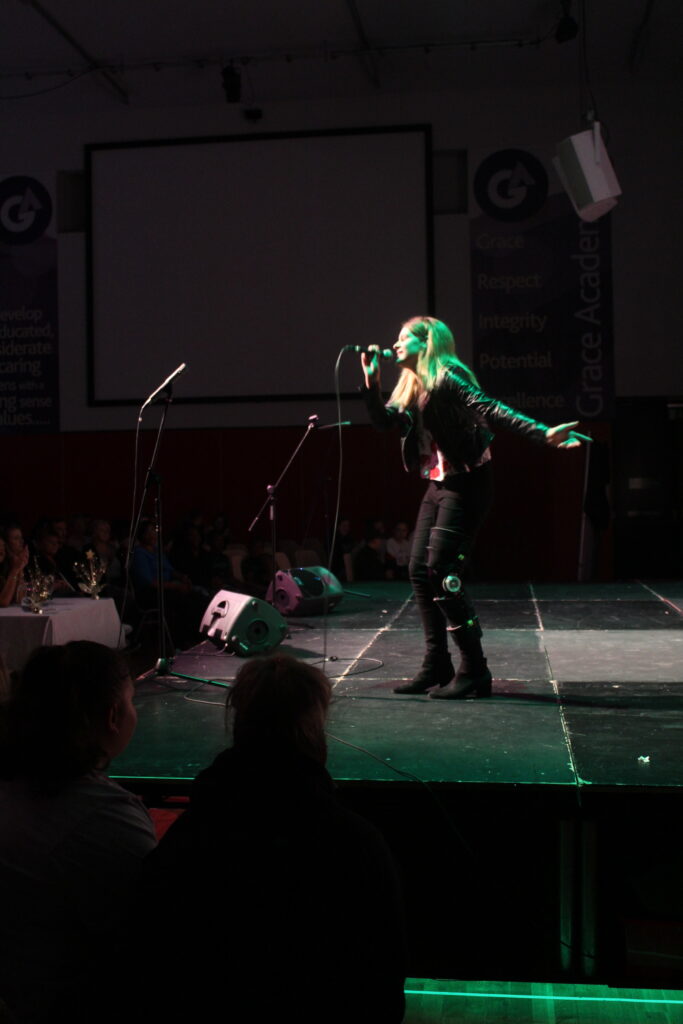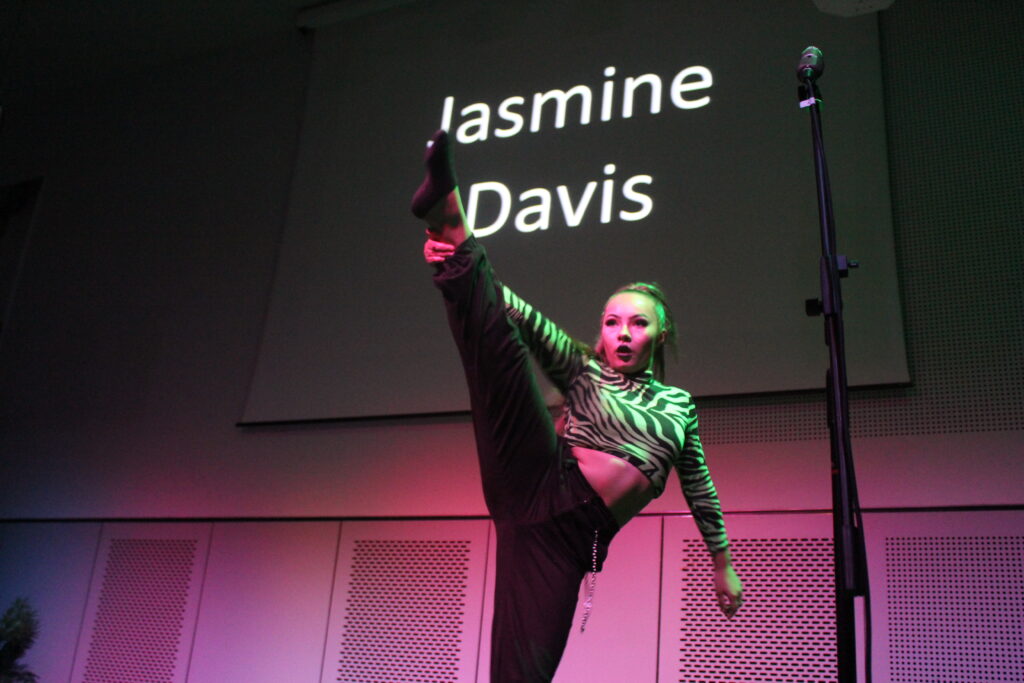 The talent competition took place over a number of weeks, beginning with lunchtime auditions in front of a panel of judges. Successful hopefuls then progressed to the semi-finals where they battled it out in front of their classmates for a position in the grand final. From the 100+ students who originally auditioned, only 12 landed a spot in the final, which took place in the main hall and was open to the public.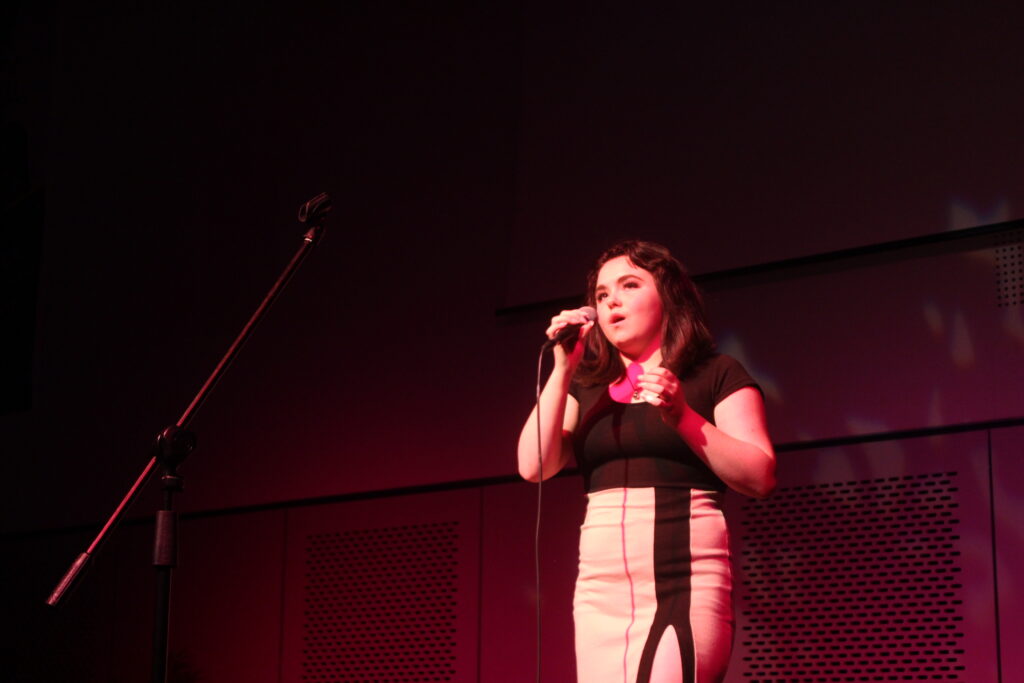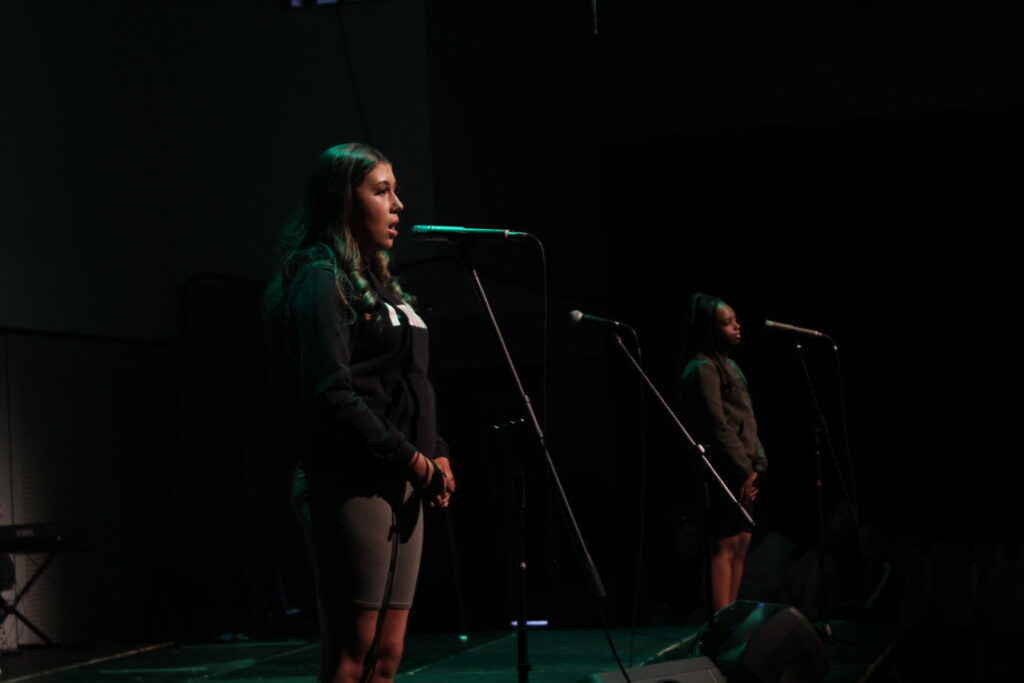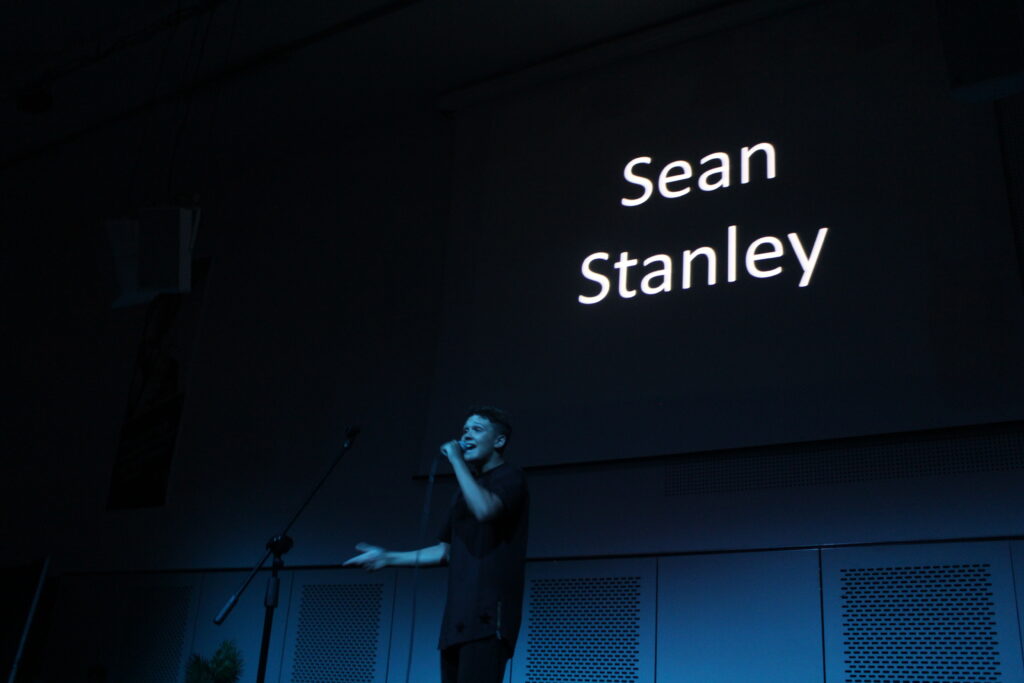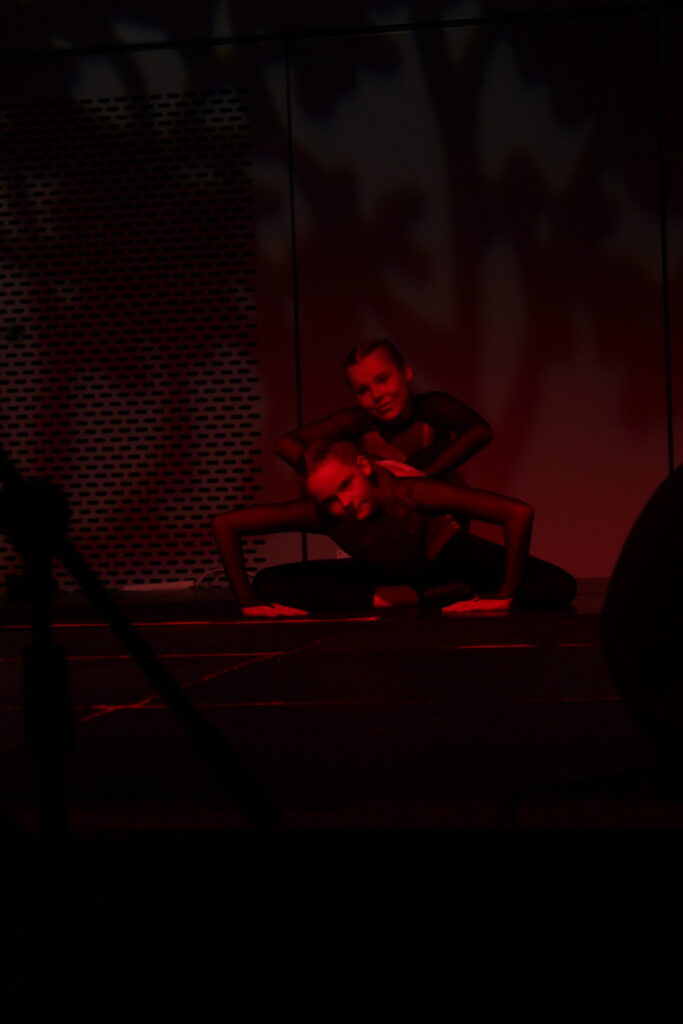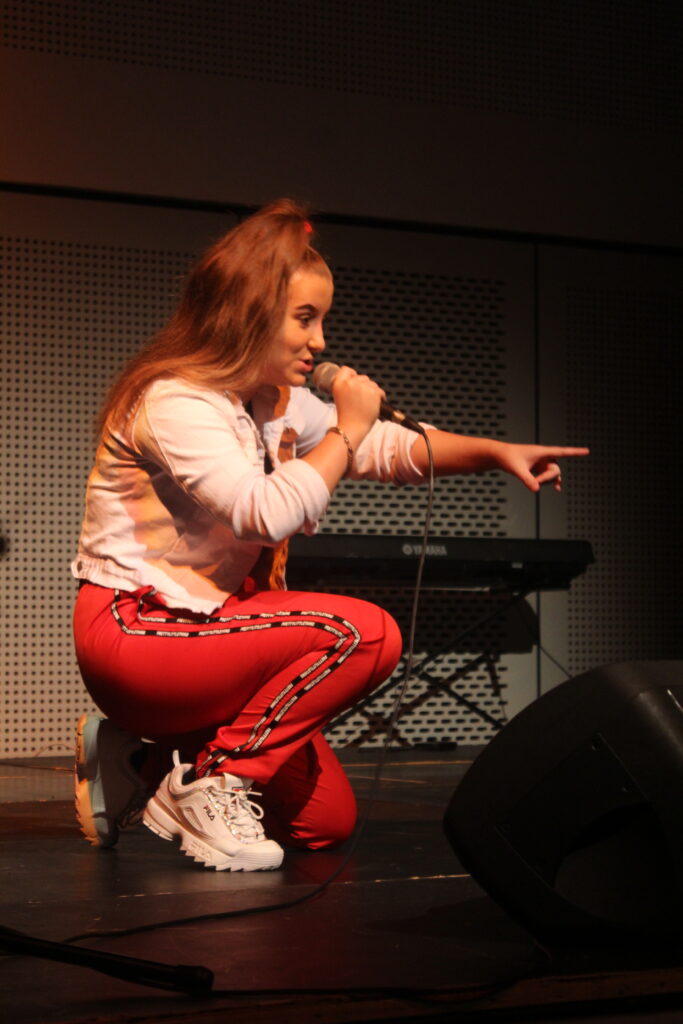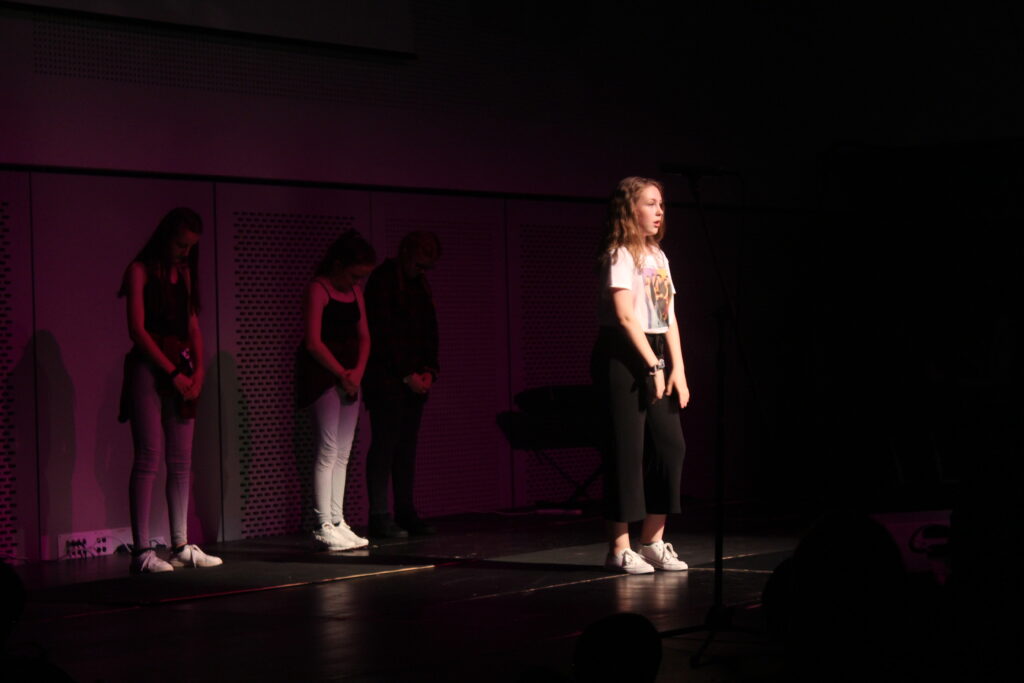 Variety acts throughout the competition included singers, rappers, dancers, sports tricksters, story-tellers, stand-up comedians and more! Year 9 student, Notoya Grant, was crowned the GGT winner, after wowing the audience and impressing the judges with her stellar vocal performance.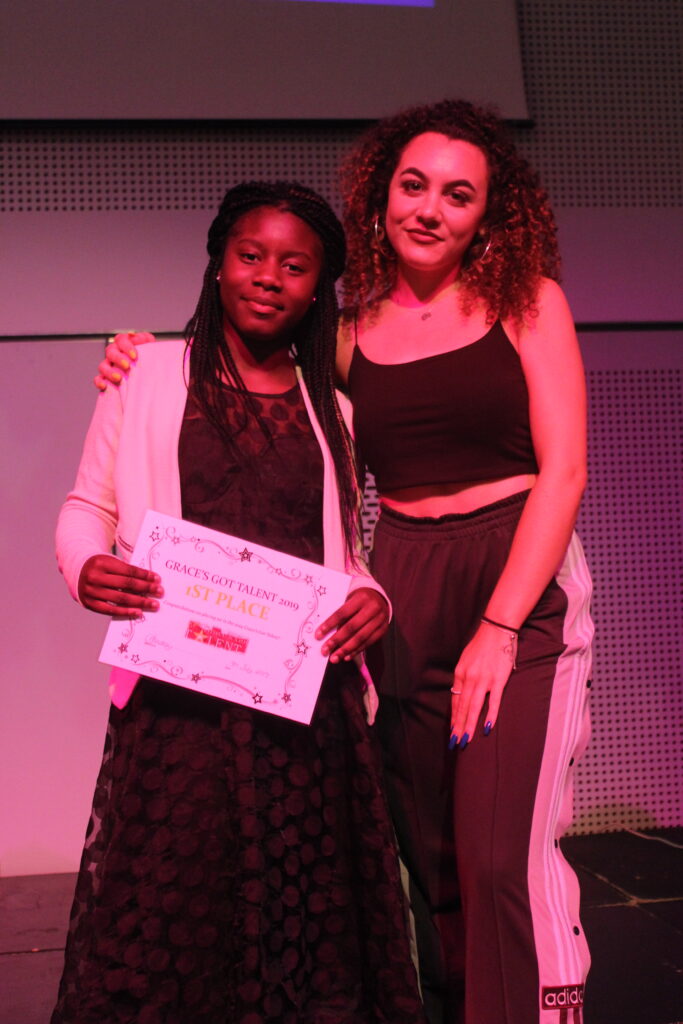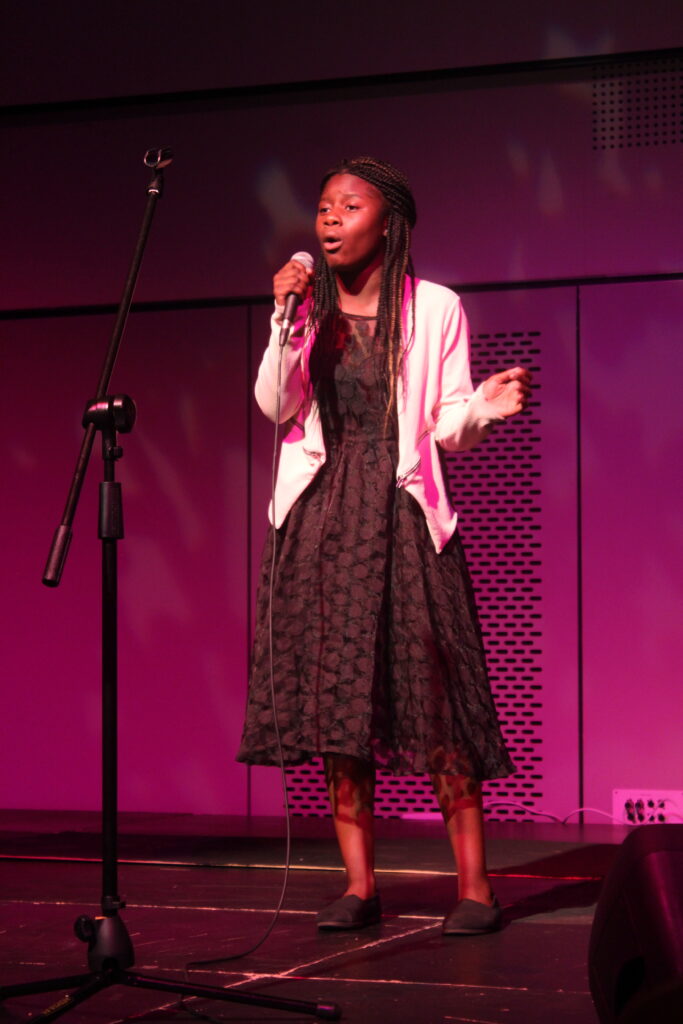 The judges were utterly blown away by the standard of talent displayed by all of the finalists, and choosing a winner was a difficult task for guest judge, Kirby, who later took to the stage herself to perform a track from her EP, 'Real Talk.'