Students are getting stuck in to a brand new Volunteer Police Cadets group that has just launched at Grace Academy Solihull.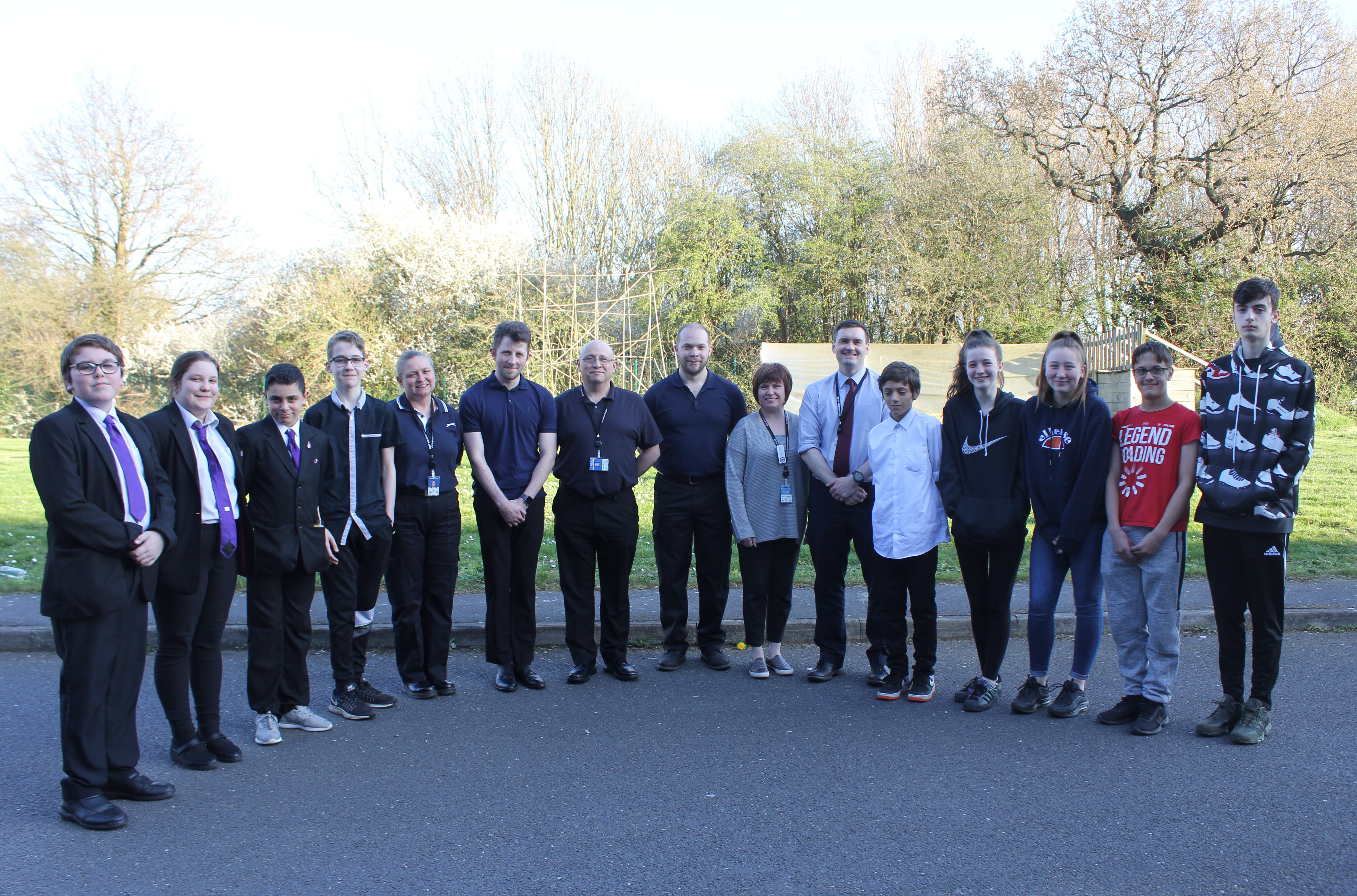 Open to young people from any background, gender, ability / disability and regardless of any interest in joining the Police, the cadets group seeks to provide an opportunity for all young people to be heard, feel a part of their community, and gain skills to become all-round fantastic citizens in a fun, friendly and exciting way.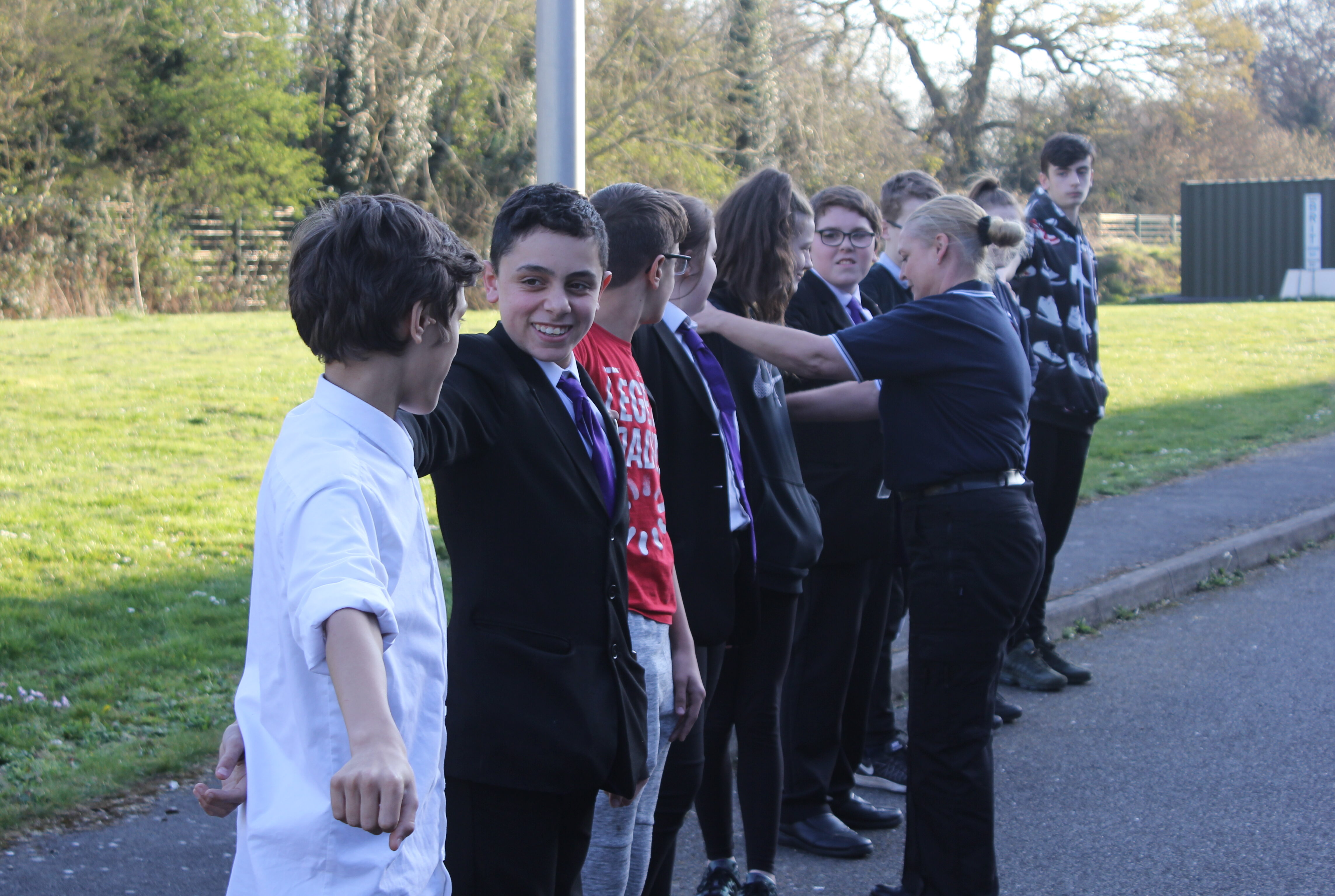 Cadets have the chance to discover more about different roles within the Police, learn real training drills, and have a positive impact in their local community through a variety of projects and opportunities throughout the year.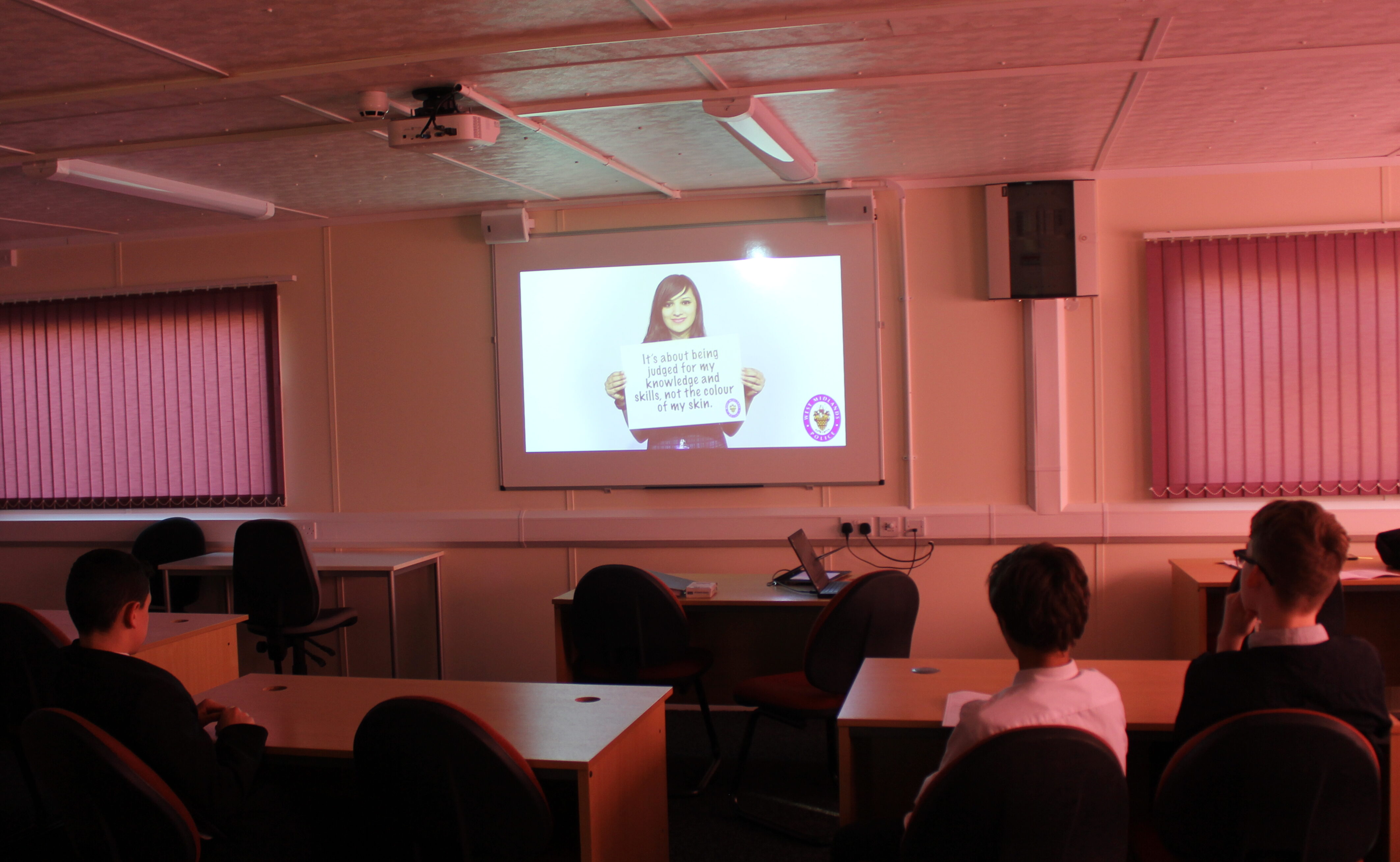 The group runs every Thursday  at Grace Academy from 4:30-6:30pm. All students aged 13-17 are welcome  as well as members of the wider local community.
If you're interested in joining up or want to find out more, speak to Mr Spina to get started or find out more about Volunteer Police Cadets here: https://vpc.police.uk/