Student Guild improves Sixth Form for future students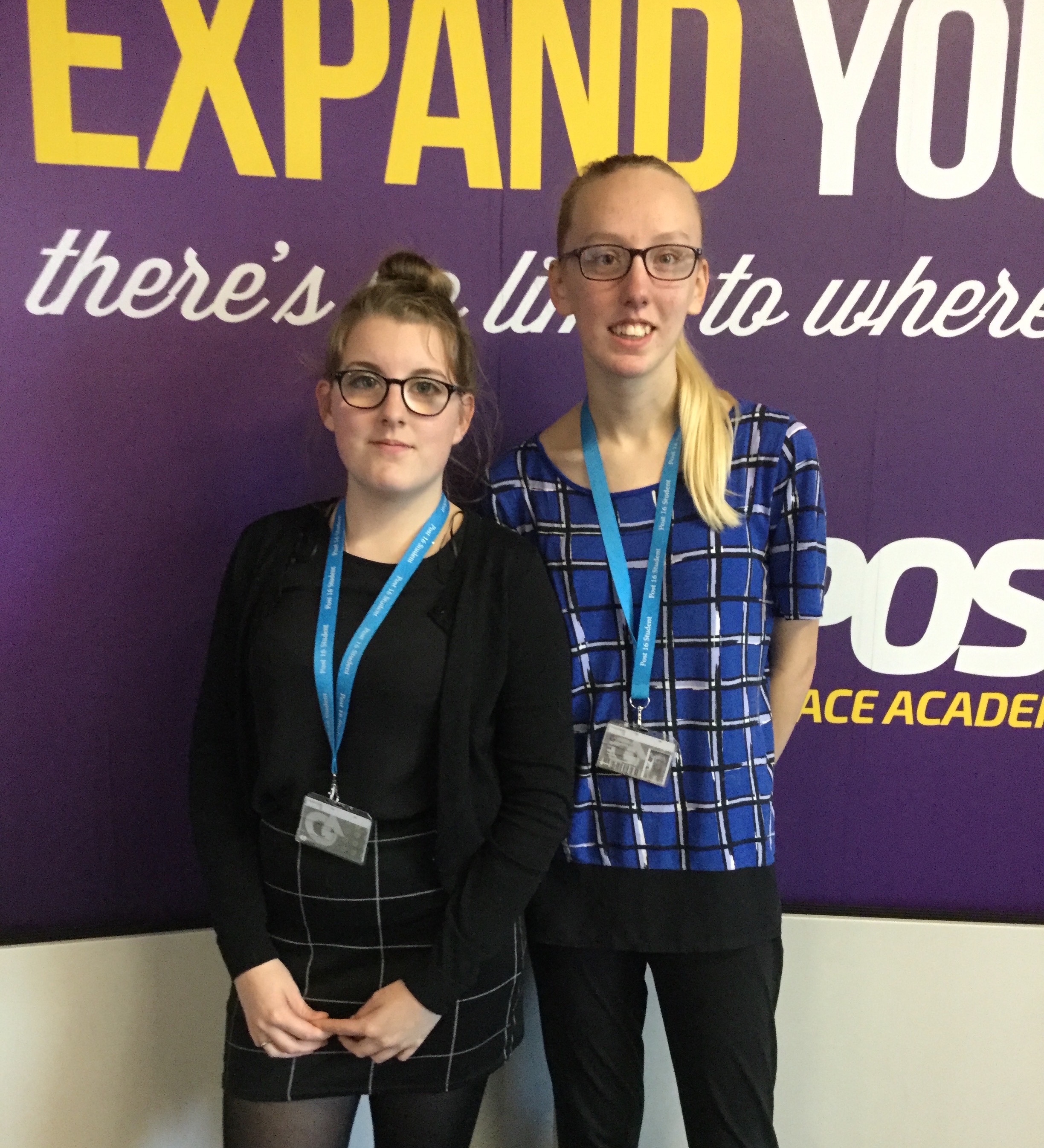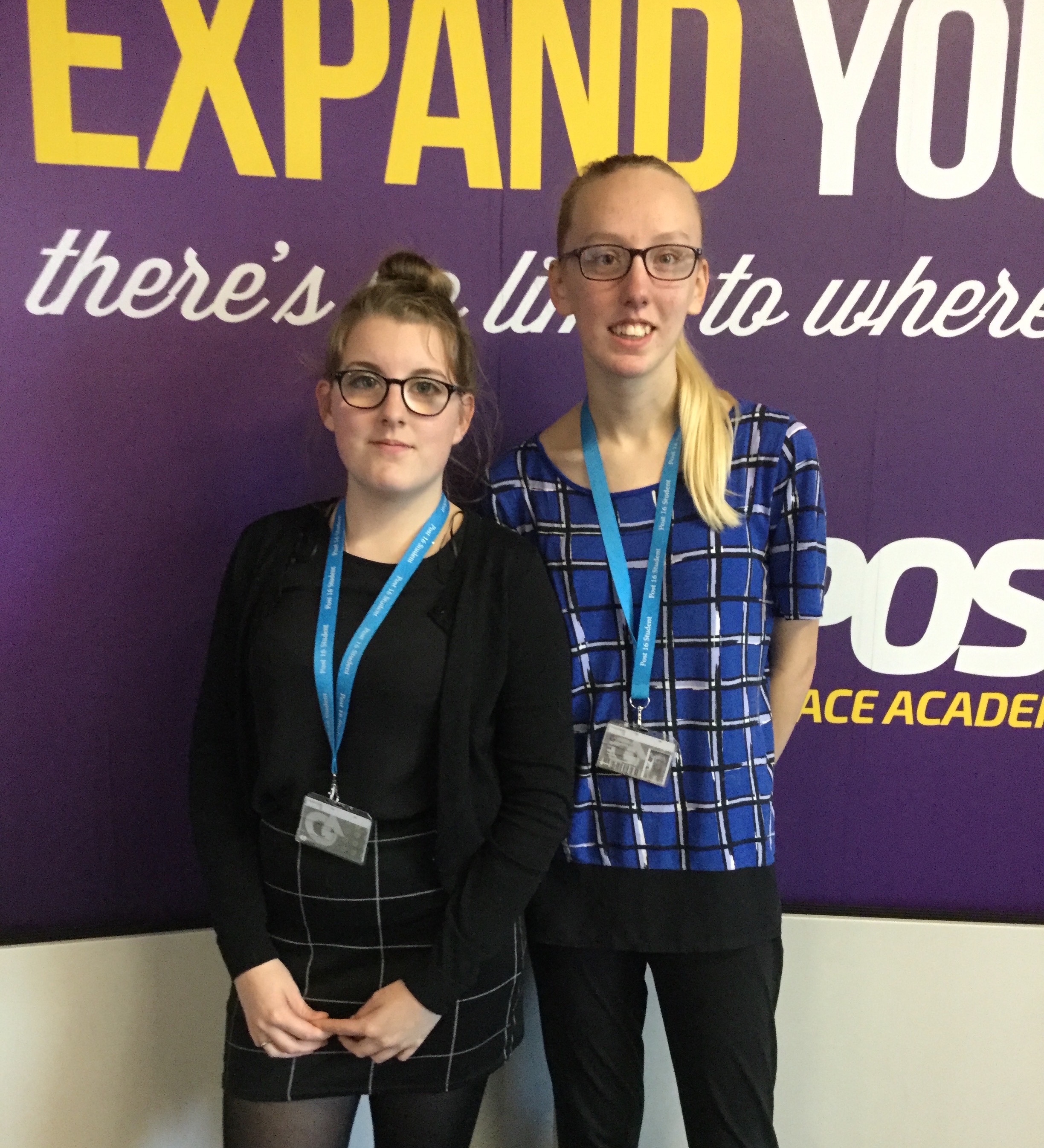 After discussions with Darren Gelder, Principal, members of our new Post-16 Student Guild have been given the go-ahead to secure new lockers and equipment including a TV, radio and the use of Bluetooth to connect students' iPads to monitors.
The Year 12 and 13 students put in formal applications to be a part of the Student Guild and represent the views of other students about key issues that affect them, aiming to help ensure a better life and facilities for future students.
They have already been involved in surveying students' views about what subjects they would like to see in Year 12, as well as liaising with students to find out what trips they would like to go on and their ideas for enrichment activities such as introducing our very own 'Bake-Off'.
The forward-thinking students are covering roles in areas including finance, curriculum, welfare, event coordination, enrichment and marketing. Commenting on the quality of the Student Guild members, Julie Baker, Head of Post-16, said: "We encourage them to be present at two events a year so they can give something back to lower school. Many of the people who attended our Open Evening thought our Student Guild members were Teach First teachers because they behaved so professionally.  The role will certainly help them to stand out from the crowd with UCAS and future employers."
Student Guild Member Heather Bill commented:
"I am so pleased that I was selected to be Student Welfare Officer in the student guild as it means I will be able to make sure that everyone feels safe in sixth form and that they are happy here. This will also look good on my UCAS application and on my CV for when I apply to be a paramedic.
"By becoming the Welfare Officer, I have been able to become a more responsible and confident person, not just for me, but for my fellow students in sixth form. My organisational skills have improved a lot as I have been able to do my work for the Student Guild without it having a negative impact on my education.
"Becoming the Welfare Officer has enabled me to gain leadership skills, which has then enabled me to have meetings with Mr Gelder (the Principal) and deliver presentations during Post 16s briefing.
"So far, since being in the Student Guild, I have sent out a student welfare questionnaire. Based on this we have been able to gain new heating, a quiet room for students to do their work in, lockers for students to keep their belongings and work in. We have purchased a new TV, radio and speaker for the Sixth Form area."
Post 16 have chosen SOLO as their charity this year, so throughout the course of the academic year we will be raising as much money as possible for them.
Our aims for this year are to continue to improve sixth form for current and future students. We have recently introduced a suggestion box in sixth form for students to be able to communicate with myself and other members of the student guild when we are not available in person or if students are too shy to approach us.