Former student Jess Jeys says Grace Academy changed her life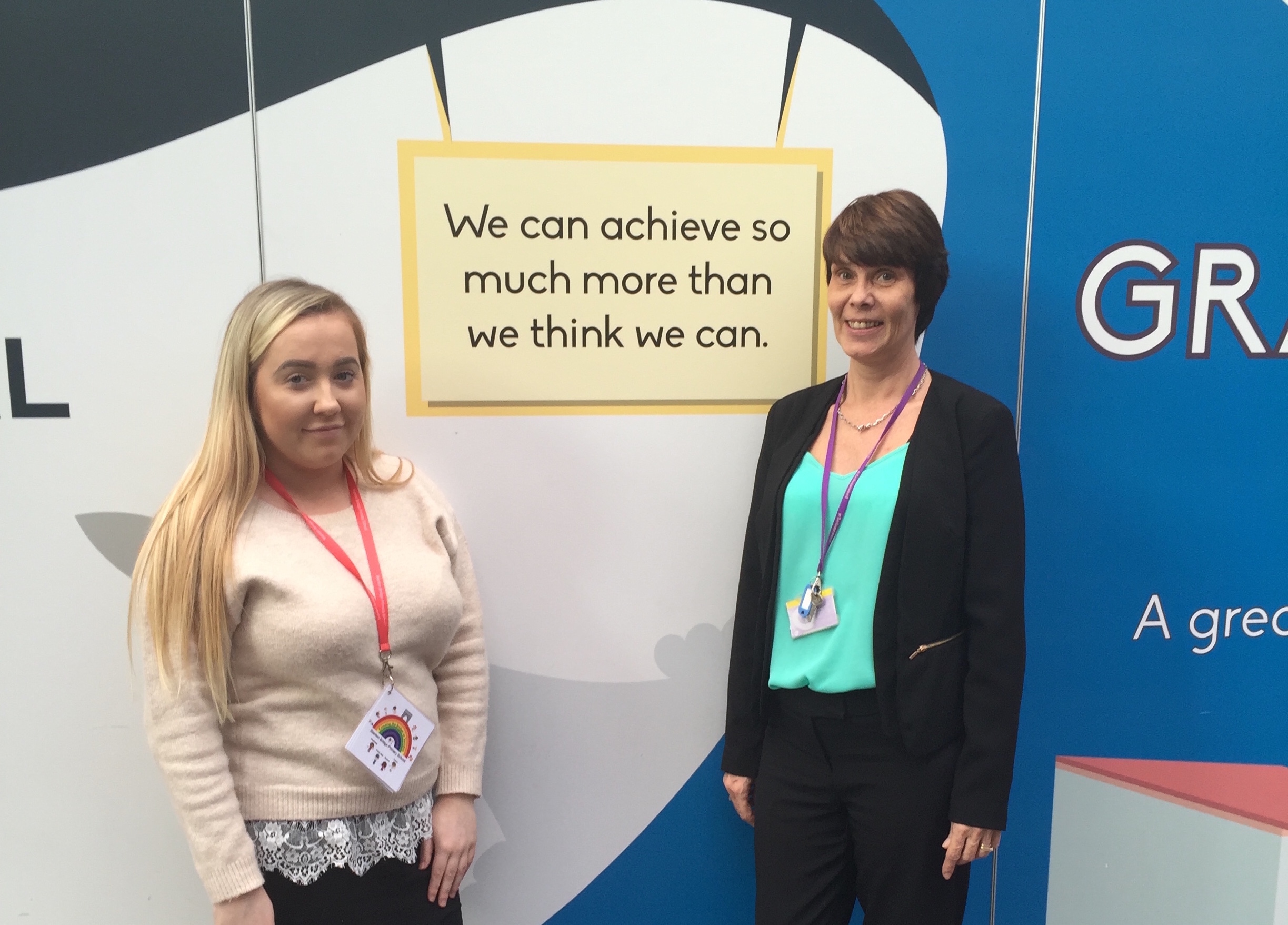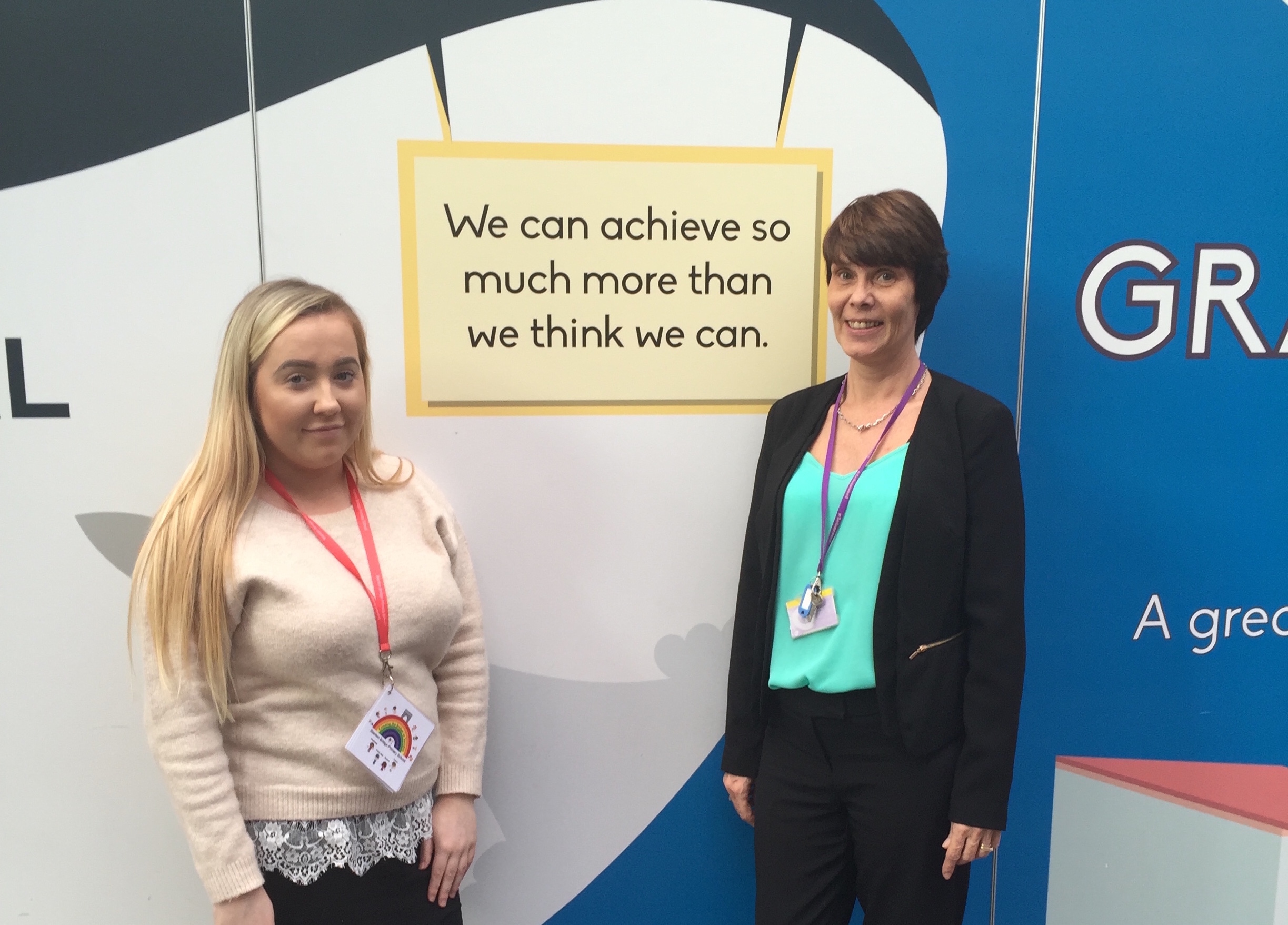 Jess Jeys has just started work as a Year 2 primary school teacher at Stanton Bridge Primary School and says she wouldn't be where she is today without the support and help she received while she was studying at Grace Academy.
Sharing her story, Jess said:
"I was very naughty in Years 7 and 8 and my mum used to always say that the school had her on speed dial.  Eventually I was diagnosed with ADHD and I needed a lot of extra support.  Ms Gibson and Ms Timothy really helped me by having conversations with me when I was badly behaved or in trouble, and helping me to see how I needed to change and manage my behaviour. I was given time-out cards for when I needed a break from lessons to calm down and I was put on medication. I gradually got better by Year 11 and achieved As and Bs in my GCSEs.
"My journey continued in Sixth Form, and I went on to do a BA Hons in Studies in Primary Education at Newman University.  I want to thank Ms Gibson for always being so kind and understanding, and for always being willing to help because I know I wasn't the easiest child. If it wasn't for Ms Gibson and Ms Timothy my school life and journey would have ended a lot differently, so I wanted to say how grateful I am for everything and say that you are the reason I am where I am today.  Thank you so, so much!!"
Advising other students who might feel they need extra support, Ms Gibson, Assistant Head of Year 11 added: "The outstanding teaching and support at Grace enables every student to reach their full potential."