Tutor group 11D win Best Attendance Award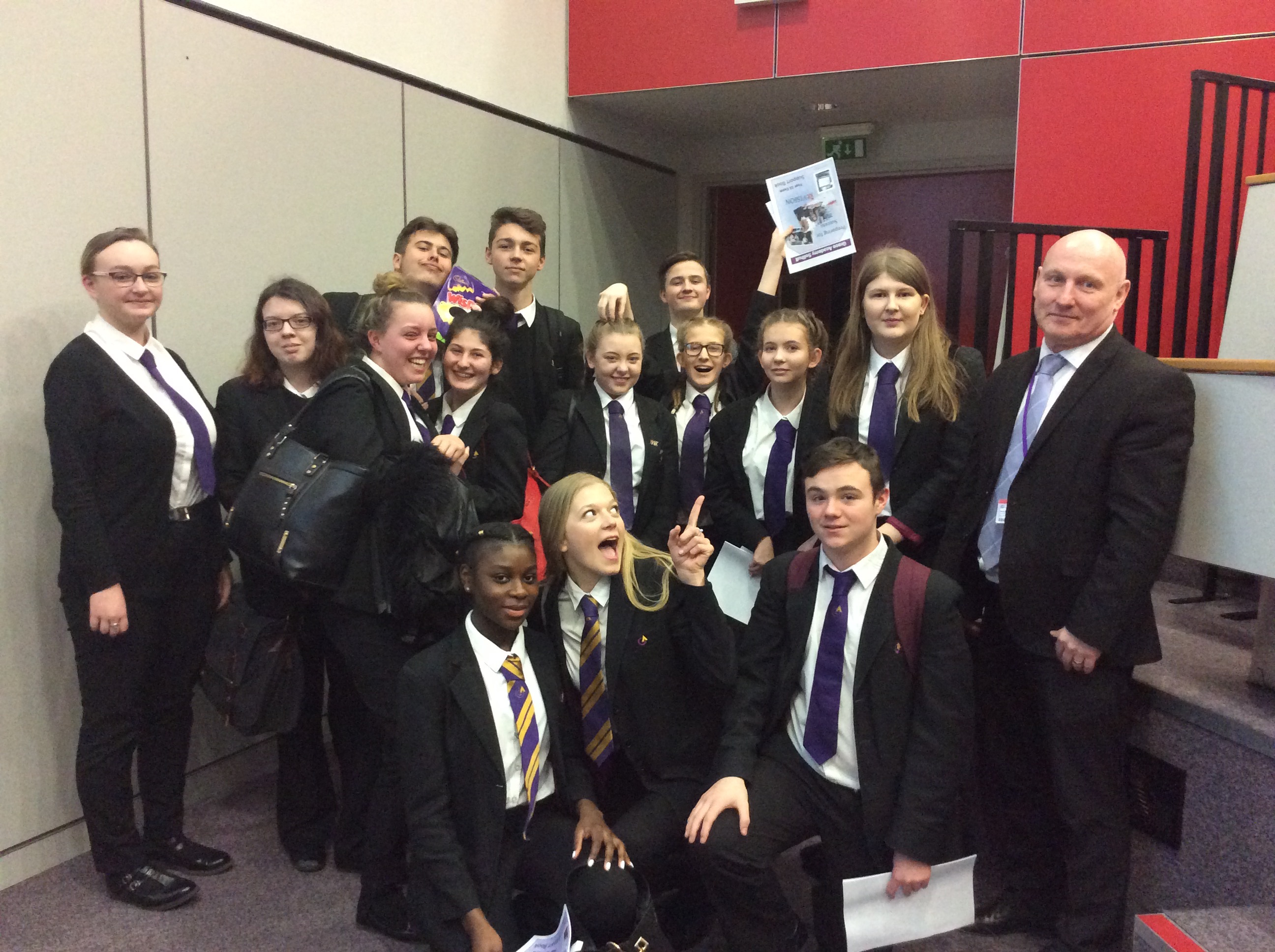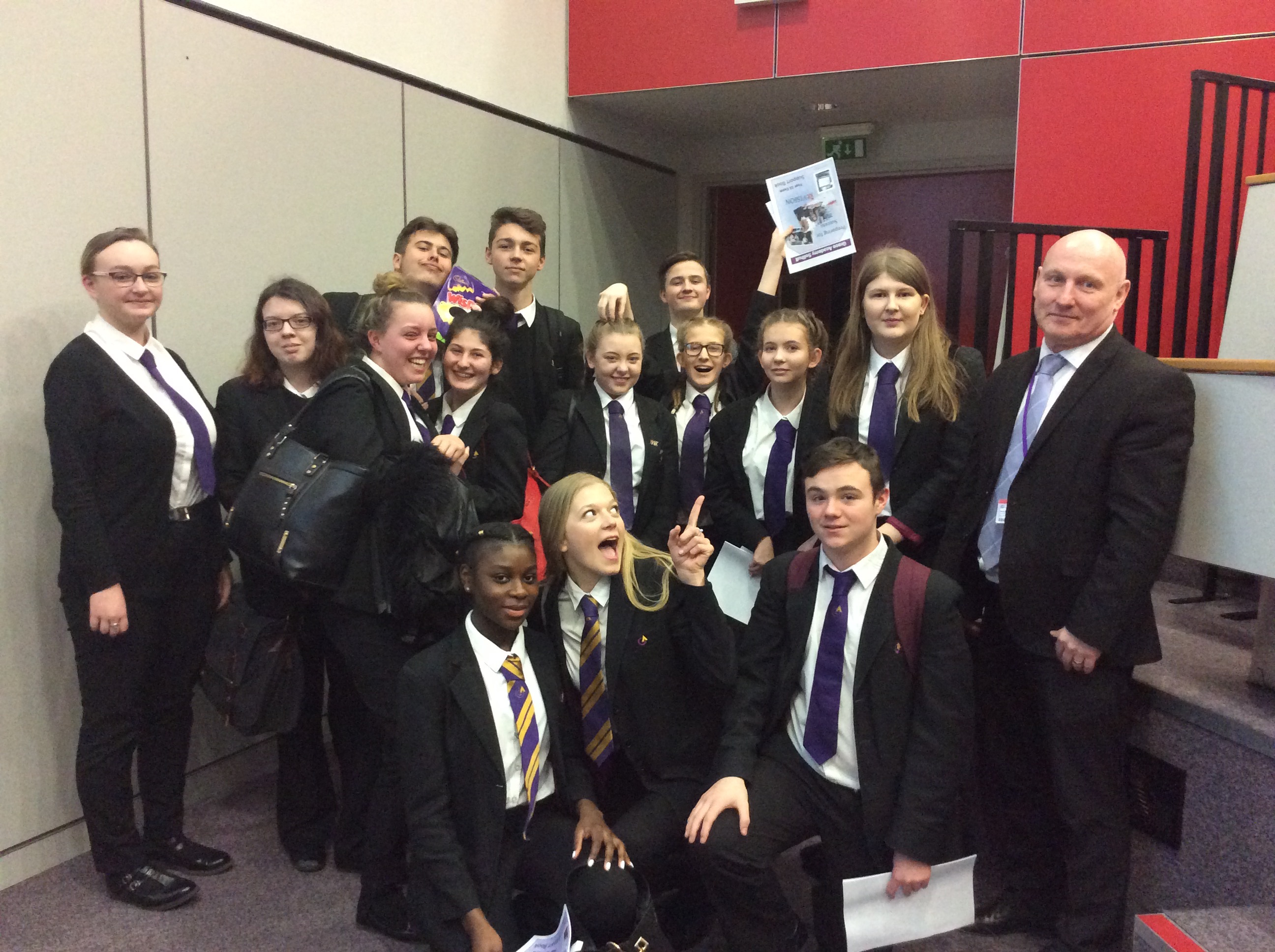 Tutor Group 11D are the deserving winners of our Best Attendance Award this term! This follows the Academy achieving its best attendance and exam results ever last year.
Speaking about the importance of encouraging good attendance, 11D Form Tutor Steve Bradshaw, said, "Research shows that regular attendance and better grades tend to go hand in hand. To support this the Academy has structured tutor time to be constructive for the student. Besides focusing on attendance (with the students taking ownership of their own attendance graphs), we also cover topics each day such as Ethos, Literacy, and Discovery or Circle Time, with assembly on Fridays.
"I am fortunate to have been a Year 11 tutor for the last two years and I am always sad when they leave. No matter how my tutor group start the year, I believe they always end it as the best tutor group in the Academy. As a tutor you get to know your 'tutees' and take an interest in them. The role of a tutor is huge and varied. We get many jobs entrusted to us; anything from coat monitor to trusted confidante. It is a great job and I wouldn't swap my tutor group for anything.
"So good luck to the Year 11s, but in particular good luck to Tutor Group 11D. You are the best. I wish you everything you wish for yourselves, and more."
Building better relationships with parents and conveying the importance of continuous student attendance has contributed to this success, along with offering incentives to students if they achieve 100% attendance in any given month.
These incentives include fun-sized bags of chocolates for a form's first 100% attendance, along with chips or pizza the second time on a Friday afternoon, and cakes the third time.