Best set of A level results for the third year running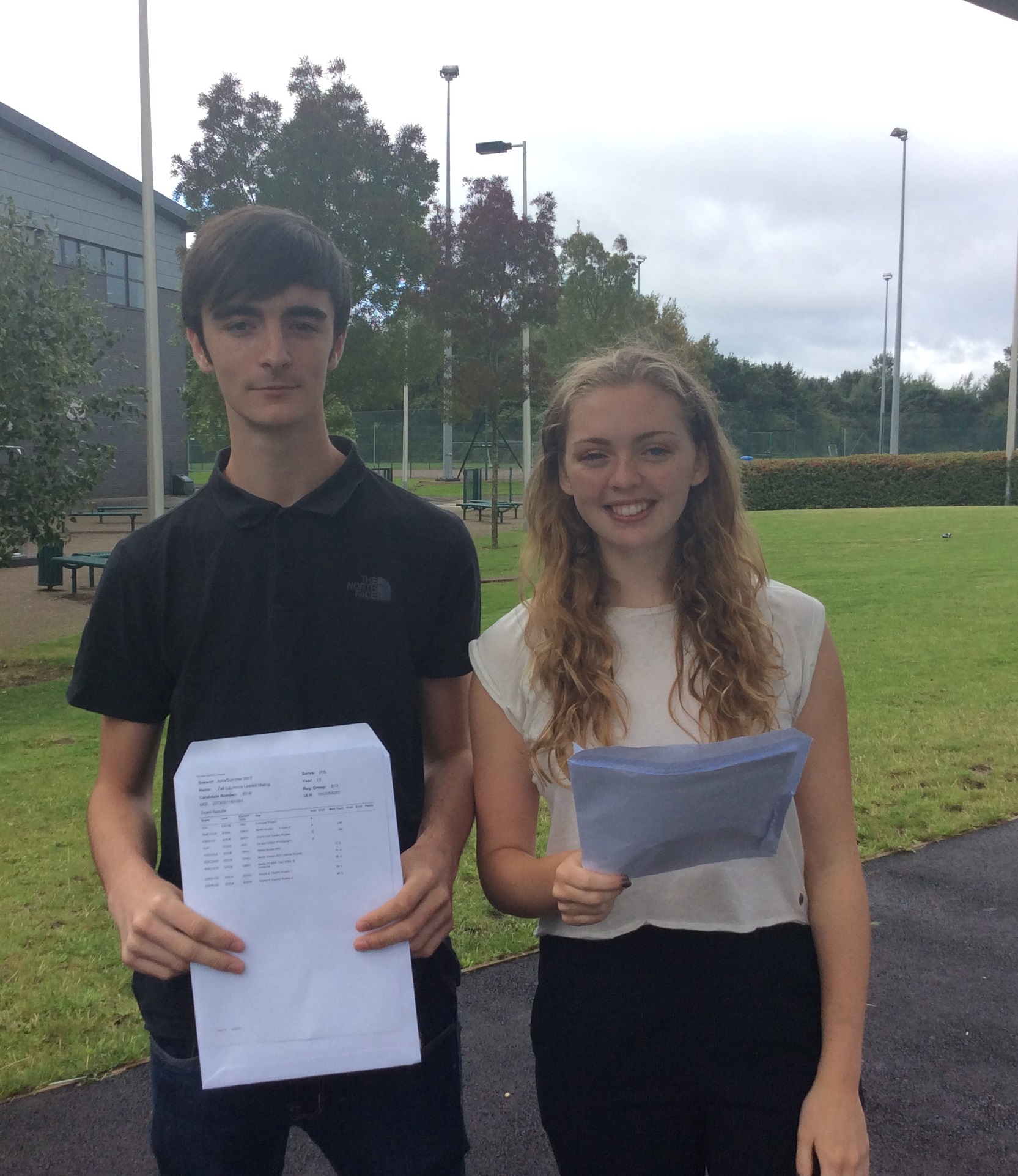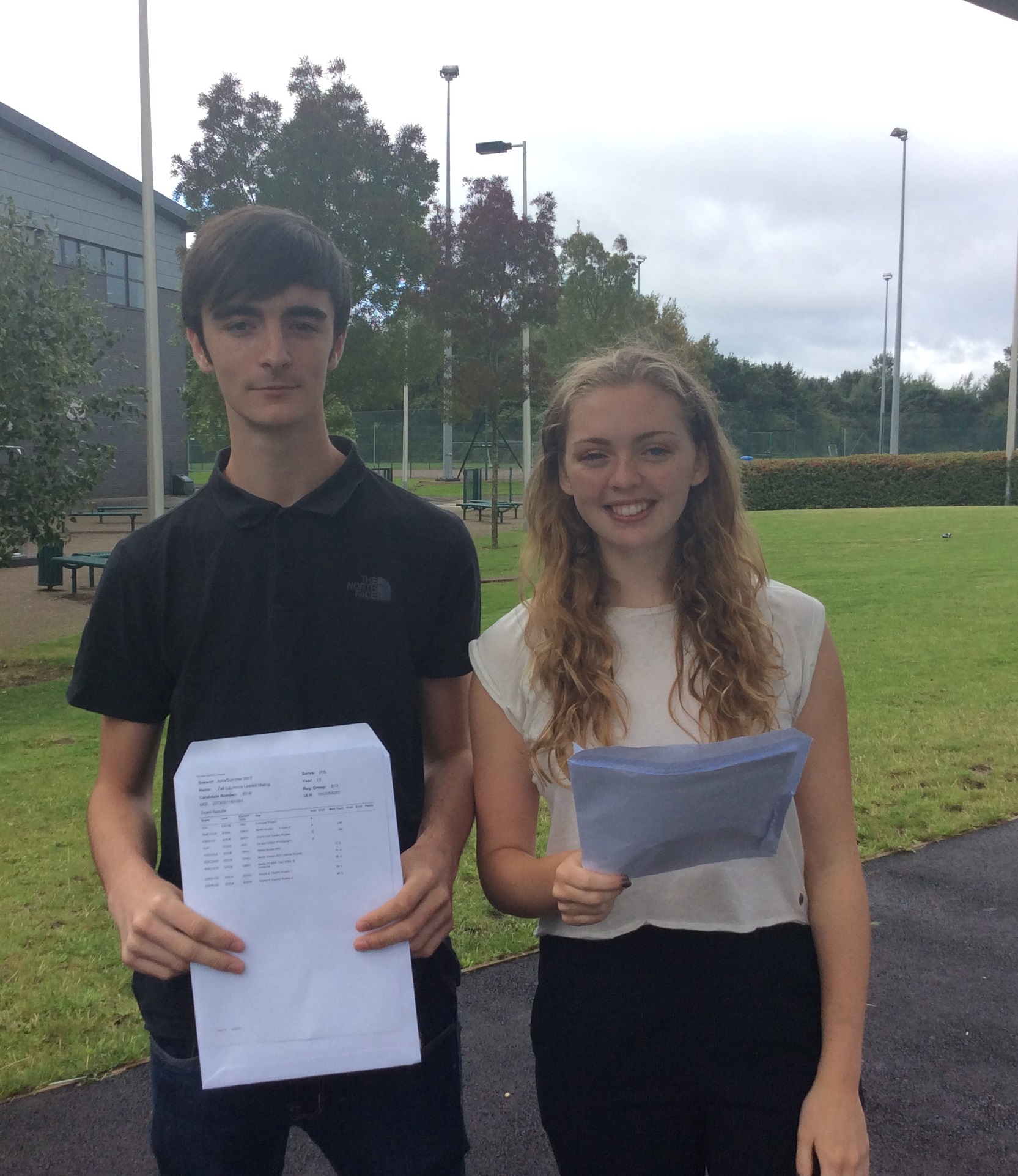 Grace Academy Solihull's Post-16 Centre continued to improve, with students achieving their best ever results for the third year running.
The Academy is celebrating a 19% increase in the number of students achieving at least three A Level passes, and 86% of students entered for three A levels were successful.
The average Applied A level grade was Distinction* which is the highest grade awarded at A Level.
Particular subject highlights include Psychology where 80% of students achieved A to C grades. In Engineering the Academy saw 70% of students achieve a Merit or better (equivalent to a B grade).
Among the outstanding individual results were Jordan Evans who achieved three A grades and a B grade, and has secured a place at Nottingham University to study Physics. Zac Maling achieved an A and three B grades at A level and is pursuing a career as an officer in the Royal Airforce. In Engineering Jamie Swift, Lewis Sherwood, Rhys Morris and Luke Horlsey all achieved the highest possible grade.
We caught up with Kelly Williams, Head of Post-16 at Grace Academy Solihull, who said:
"Students have demonstrated their commitment to their subjects throughout the year.  They have achieved the results they truly deserve and I am very proud of them all.  We have continued to make changes here at Grace Academy Post-16 centre since I took over in September. The results demonstrate that with the right level of support and guidance, our students really can flourish and achieve some great results.  We wish them well on their future journey, whether that is university, an apprenticeship, or the start of their careers."
Darren Gelder, Principal of Grace Academy Solihull, added:
"The key role of education is to prepare students for the next stage of their education or future career.  We have been focussing on their maturity, commitment and approach to ensure they are ready for the next challenge.  We want them to achieve positive outcomes academically, but also be people that can have a positive impact on society. We are delighted that 100% of students who applied for university successfully gained places in their chosen universities."